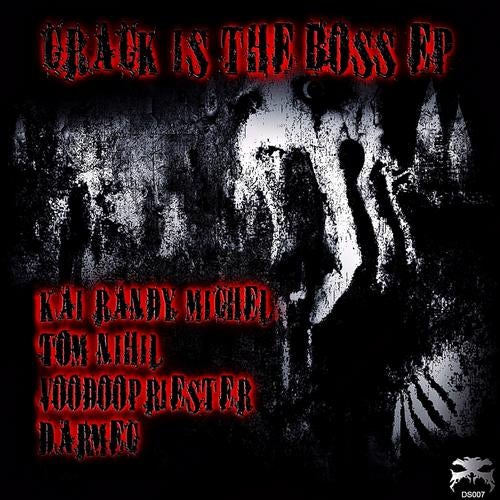 In DS family we firmly believe in the union of artists and this is precisely the reason for setting up a remix competition. As a result of this we received over a myriad of submissions and we would like to thank everyone for providing us with over a hundred disparate interpretations of 'Crack is Whack'. We trust that this will encourage a continuous desire for you creative folk out there to keep evolving your craft and trying out new techniques of expression!

Out of all the fruitful submissions we have chosen four contestants that have made the biggest impression on us and we cannot wait to share them with you. Hats off to our dear victors; Voodoopriester, Tom Nihil, Darmec and Kai Randy Michel for providing us with exactly what we hoped for; true raw grit and weeping madness. One almost wants to just keep silent and let these pieces do the talking.

With their own distinct renditions all four of these remixers succeeded in capturing the vision and the urgency of the DS sound, while displaying it in their own respective styles. The outcome is gratifying to say the least and we certainly hope to hear more of such movements within our evolving scene.

Enormous thanks goes to the four winners and likewise to everyone who took part in the first DS contest, which we hope encouraged creativity and brought us all a little closer.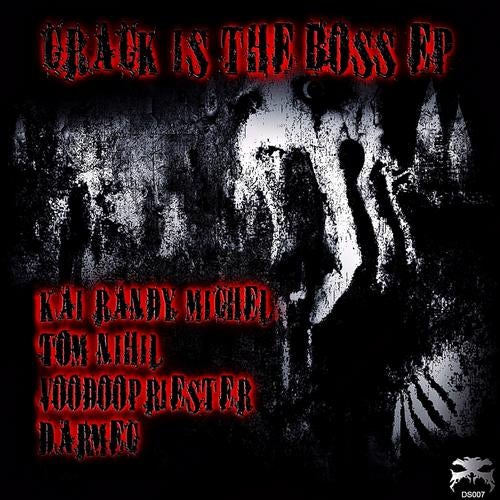 Release
Crack Is The Boss EP