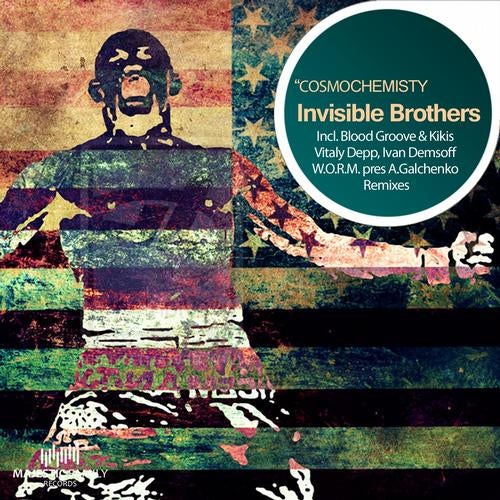 Invisible Brothers is a popular Russian musical project from Moscow.
Project Invisible Brothers has been based in the end of summer of 2009, efforts 5 talented musicians, namely two Dj ` s Geringer Vladimira and Posysaeva Dmitriya, guitarist Sergeya L`vova, arranger Belyaeva Vladimira and vocalist Bagirova Rufata. Also an important part of collective is their sound producer Dj Fomin, experience and which talent, makes due impact on creativity Invisible Brothers. 'Invisible Brothers' prefer to work in style a progressive house,electro house and house. The enormous contribution at a choice of musical preferences to children was brought by such monsters of an electronic scene, as Armin van Buuren, Eelke Kleijn, Dash Berlin and Sasha.
Performance of this unique project is Live dj set, it is game of two dj ` s under sounds of a live guitar (acoustic or electro) and a live vocal.
Invisible Brothers are picturesque and bright representatives Russian electronic scenes, Inbro actively are engaged in a writing of an author's material and remixes on known, both Russian, and foreign a sound producers.
Behind shoulders Invisible Brothers teamwork with such actors, as R-tem, Kooqla, Moonbeam, Deep Active Sound, the Portuguese musician Li-Polymer and many other things. At present time at the project the vigorous activity on a writing of own material and new singles which to a thicket of the others are published on such labels, as Newborn, Connection and Snochiboochi is conducted.
Undoubtedly it is not necessary to forget and about radio show, Invisible Brothers are frequent visitors on the largest the Internet and habitual radio stations of Russia and the near abroad.
For example such, as Radio Record, MegaPort Radio, UpliftingFM, Electromaniacs etc.
Performance Invisible Brothers are always filled by the most powerful power of a synthetic sound, dancings under their management constantly love passionately and heat of atmosphere.
Now Invisible Brothers don't stop and work further, submitting all new tops, learning, and using all new and new stage of a musical fashion of an electronic scene.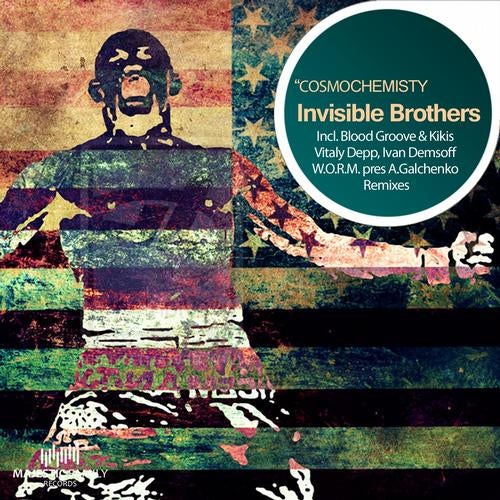 Release
Cosmochemistry