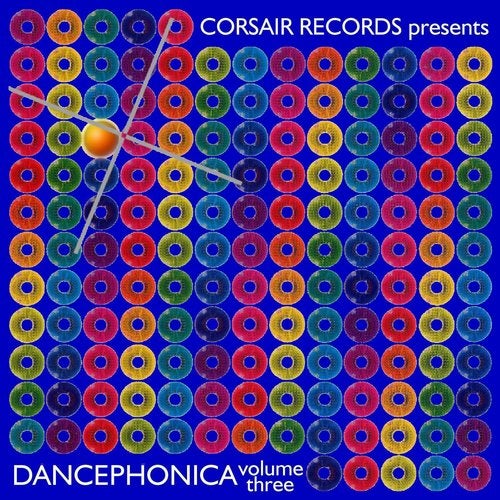 The latest in the series that brings together non-album tracks, exclusive remixes and previous vinyl-only releases from one of the UK's most consistent underground labels.



Now in its eleventh year, Corsair Records has built up a solid reputation for five star album reviews, national and international radio airplay and too many 'singles of the month' to mention.



"Eclectic can often be a byword for lack of direction, but not for Corsair Records. Each track is high on impact without sounding like something you've heard 149 times before"

DJ Mag



The third 'Dancephonica' features Lo Fidelity Allstars, IDC, Casino, 2K Subs, Lord Warddd,

Spatial Awareness and United Sounds of Europe.



From the big room supreme festival banger of 'The Ancient States of Europe' thorugh to the sublime dreampopdance of 'I Know I'm A King (Lord Warddd remix)', by way of the highest quality of modern House in 'Get Into That' and 'Severe Wounding By Chocolate', there really is something for every discerning dance music fan here.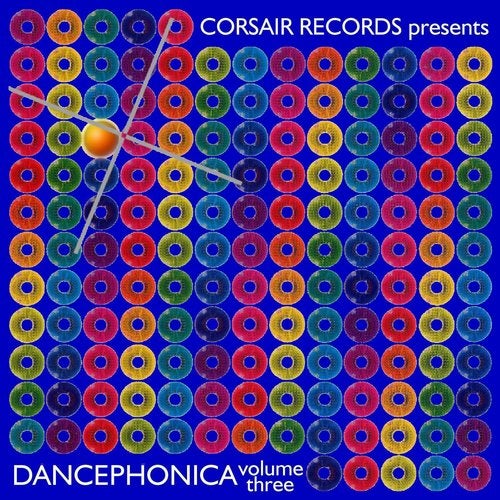 Release
Corsair Records Presents Dancephonica, Vol. 3