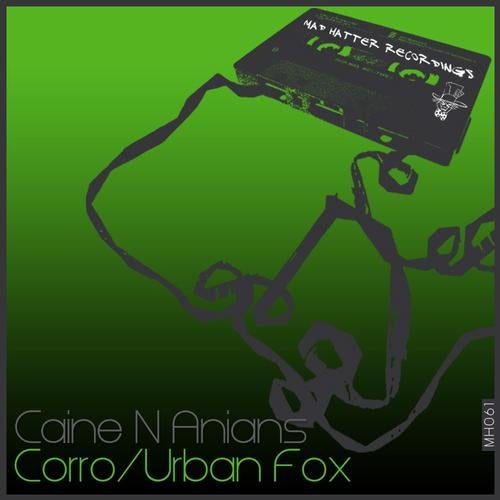 Mad Hatter Recordings' dynamic duo Caine N Anians are back with another EP.

Corro kicks in immediately with a deep pounding bass, coming on like a techno I Feel Love with its dark and filthy progressions. Mechanical percussion punctuates the beats whilst vocal moans filter in and out. Midway the track ebbs away before an uneasy whoosh of Josh Wink-esque sound carries the track back in to shuffle towards its climax.

Urban Fox has a dub-style bass that grinds like an industrial saw under a heavy percussive loop. White noise washes in to give a calmer moment as a nocturnal sounding groove cranks up the tension before a heavy pounding beat kicks in. This is indeed the rhythm of the night, a nocturnal techno monster stalking its prey.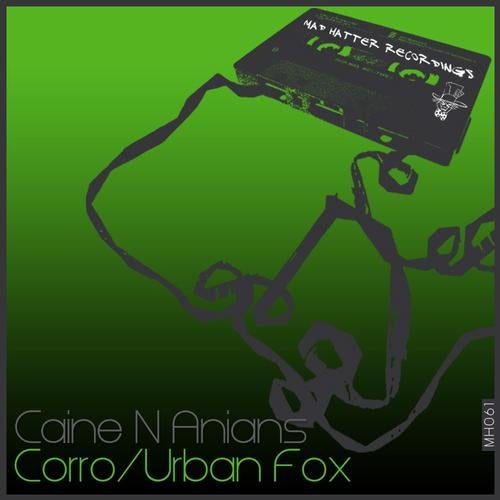 Release
Corro / Urban Fox