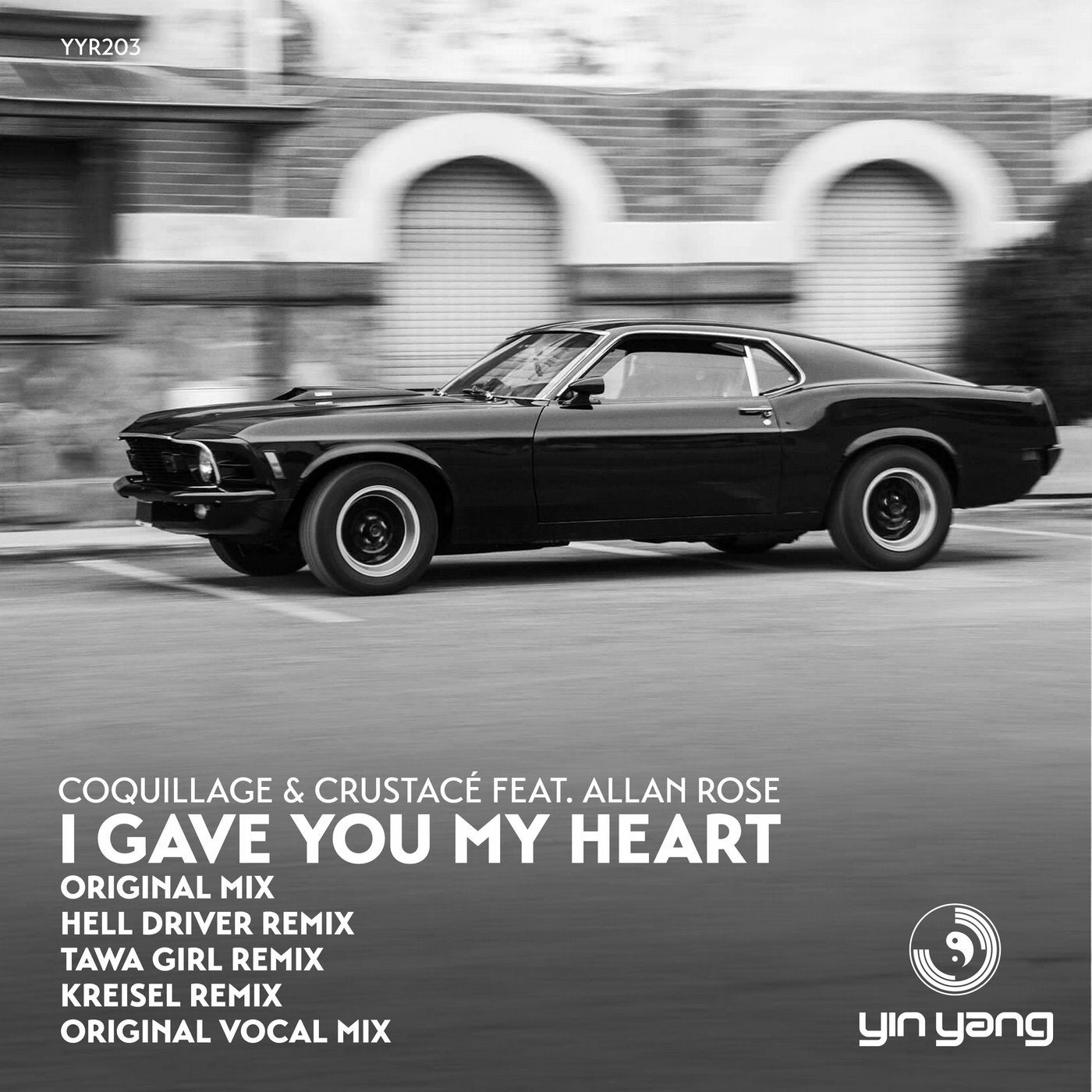 Release Date

2017-09-25

Label

Yin Yang

Catalog

YYR203
Pro Video - Original mix
https://www.youtube.com/watch?v=BU6pBJ1sM3I

Pro Video - Original Vocal Mix
https://www.youtube.com/watch?v=f1GqTcicD5s


New Yin Yang superstars Coquillage & Crustacé are back again for another whopping release. The duo hail from France in a somewhat Daft Punk kind of way..

I gave you my heart is a crossover techno track that also comes in a vocal flavour. Great synths as you would expect coming from the French shores. This beast is one magnificent track. The vocal version is also spectacular and expect big plays from some of the crossover DJ's on this.

Remixes come from the techno elite...

Hell Driver, Tawa Girl and Kreisel... WOW.. All of them are superb..

Not much more to say as I could write about how great all of them are. I will let you do that for us.

Watch out for the professional video that has been done for this release, coming soon.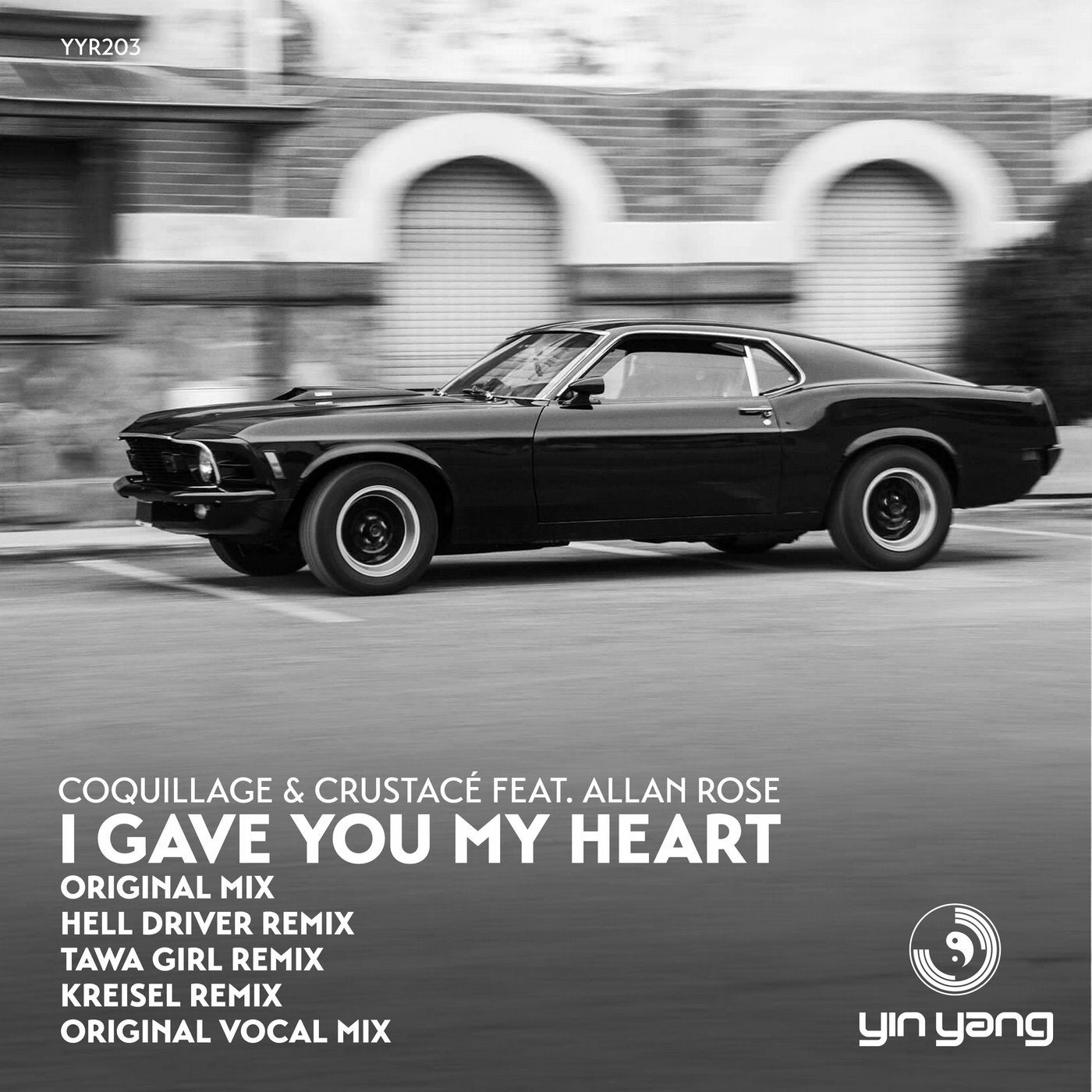 Release
Coquillage & Crustacé - I Gave You My Heart
Release Date

2017-09-25

Label

Yin Yang

Catalog

YYR203