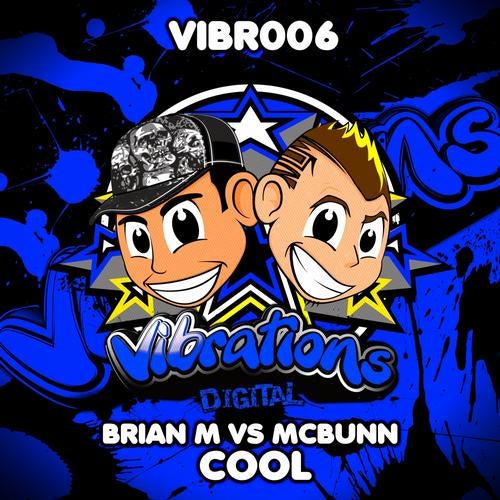 Dear Colleague,

Please find the latest promo release from leading UK artists Brian M Vs McBunn.

We offer you the opportunity to keep yourself updated with the newest music of Brian M Vs McBunn and Vibrations Digital releases.

Make sure that you download the tracks correct, because this promo is only online for a limited of time.

This product is personalized for you and not for somebody else. Please do not send these links to your friend, colleague or family.

If you are supporting this track in any 'RADIO SHOWS, SET OR MIX RECORDINGS OR COMPILATIONS OR HAVE FOOTAGE, please send us a copy of the link and we can in turn support this for you through or various social pages.

We appreciate your feedback and support.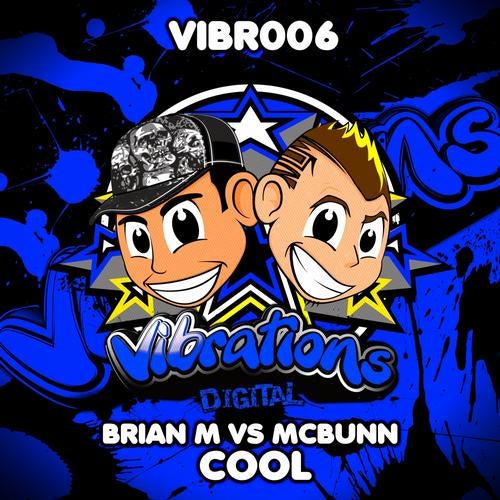 Release
Cool