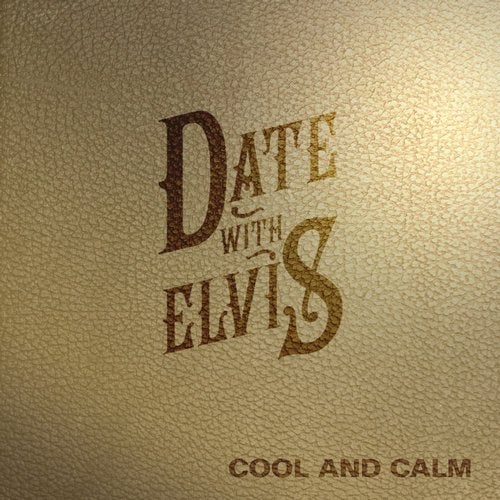 Marseille's thriving musical scene has its very own rascal/unruly/stormy kids. Date with Elvis clashes with its howling screams and its thick guitar. The Rhone and the Mississippi deltas blended together to perpetuate the cult of Blues and of its freaky Rock and Garage heirs.
Since 2011, Yohan Demeillers (guitar, voice) and Jean-Pierre Leon (drums) have been going back to the roots of this sacred music. But they keep it simple. Guitar, drums, keyboard, and lots of electricity in their blood, but also without refraining themselves from dropping in bits of sensitive electronic lines. And Yohan's energetic singing is the explosive fuse that transcends their wild shows all around France.
After two noteworthy EPs released in 2012 and 2014 on Marseille's label La Dame Noir, Date with Elvis is speeding up the tempo even more with a first album. A long format that allows them to widen their range with more smooth and discreet electronic touches, without ever denying the Rock'n'Roll God.

The time has come for Date with Elvis. The Marseille based Duo's first album, First Date, will be released on September 20th 2017. The LP was arranged and recorded in the same studio used by the local top-notch crowd (Kid Francescoli, Nasser, French 79, Husbands...) and was produced by Mathieu Hocine - aka Kid Francescoli - with Simon Henner's - aka French 79 - helping hand.
Yohan Demeillers and Jean-Pierre Leon, the two rockers of Date with Elvis, go wild with entertwining (entangling/mixing up) Rock'n'Roll, Blues and Psychobilly with delicate electronic wisps all through their 13 tracks, entirely designed to arouse bodies and minds. Marseille and its musicians still have lots of treasures to unveil.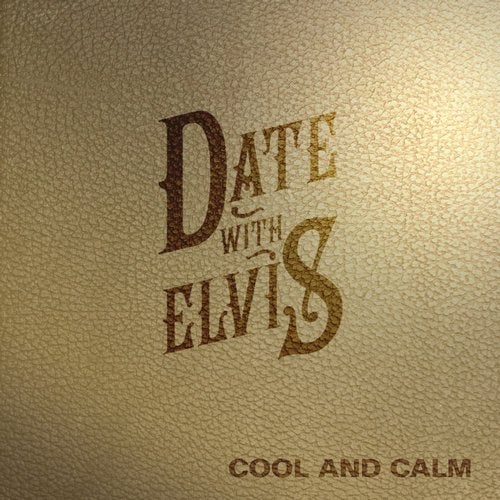 Release
Cool and Calm