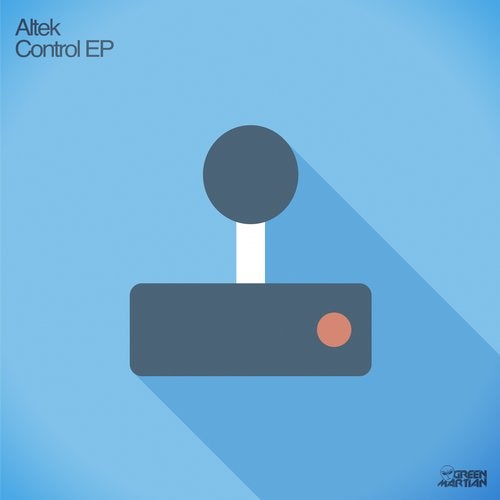 Altek debuts on Green Martian with the tantalising Control EP. Hailing from El Paso, Altek has been influenced by lots of different genres which have shaped his sound today. In mid-2000's he became more involved with electronic music, particularly deep house, progressive house, minimal, techno, and trance. He started DJing in 2006 and was mainly focused on trance but changed direction as he looked more into progressive sounds. Now residing in Austin, TX and thanks to the help from RealMusic Events, Electric Avenue ATX +and Hypersonic Radio, today Altek can showcase his record box at local clubs (Kingdom and Lania) which contain sounds from Cid Inc, Stas Drive, Hernan Cattaneo, Nick Warren, Guy J, Guy Barone, +Mike Griego, Marcelo Vasami, Andrea Cassino, Anthony Mea, Addex and many more underground house hold names. He started producing back in 2007 when he took piano and music theory lessons which in essence have helped with his understanding of music.+ After many years of learning and practicing, he got recognition for his remix on One of Use, One of Them by Lukajieff. Delighted to have him on board and we look forward to more.

First up we have the slinky progressive house grooves of Control. A tight punchy kick intros with cool atmospheric sounds coming through in the background. The track breaks early to reveal a fantastic dancing bassline that will definitely get the floors moving. The bassline melds into the groove as cool vocals blend in alongside subtle melodies. On the main break we get drawn into a superb melodic sequence filled with sweeping pads and lush synths. A real smooth slice of prog here that will not disappoint.

Coven intros with a cool melodic arp as deeper tones go off in the background. A nice and phat kick soon takes over and we begin our trek into a true progressive house groove. Smooth swelling pads rise up alongside a superb bass that meanders along in its slinky groove. Fresh sounding synths bring an air of brightness to the sound and on the break we get a taste of a very cool lead that ties the track together beautifully. Perfect fodder for an early morning session, not to be missed.

Rounding up this fine EP we have Bayside Drive with its classic intro filled with a surreal atmosphere that builds and builds with a blissful flavour. Cool synth arps deliver a subtle melody as the track evolves and takes us deeper into the groove. Sleek percussions dish out a solid flowing rhythmic vibe as we head into the break where we are drawn into the sound even more with a little help from a smooth melodic groove. A top class progressive house experience that will turn a few heads for sure.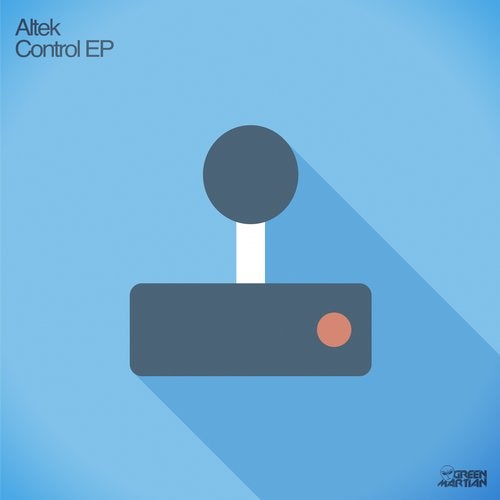 Release
Control EP