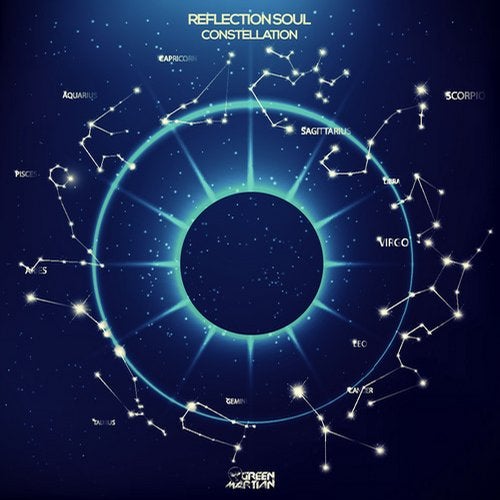 Russian producer Reflection Soul aka Robert Besmaternykh debuts on Green Martian with the superb two tracker 'Constellation'. Robert has been around the scene for a while now and his productions always ooze quality. He has seen many releases on various labels and no doubt we will be seeing a lot more from this guy.

First up we have the title track 'Constellation' which intros with a very cool filtered sound that fades through and leads up to a full on chunky kick and crisp hat combi. In the background the percussions take shape and create a nice flowing rhythm. The big hitter here is that bassline, it bursts into the sound with a purpose and relentlessly dominates throughout with its infectious groove. Nice melodic sequences squeeze into the track and provide a cool contrast to that bass. This is an epic ride through the deeper side of progressive house and is must for those late night sets.

'Acoustic' intros with a rhythmic hat sequence before punching through with a nice phat kick. Cool synths begin to form up before the bass shakes the foundations with its deep, almost growling presence. Melodies start to ease through as the layers build and a superb pad sequence sits perfectly in the sound. The break brings the melodic influences to the fore with a vast array of sounds before getting back to the main track. An awesome slice of prog house that will be a welcome addition in any set.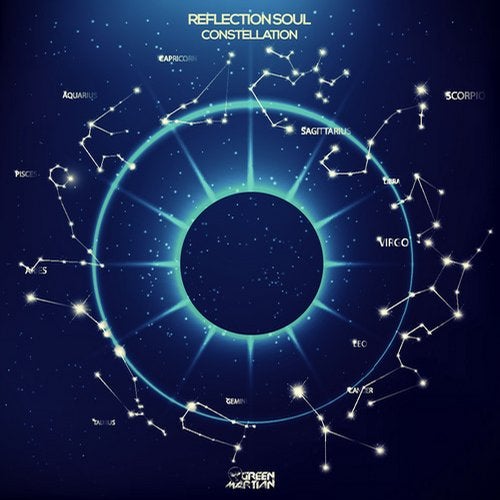 Release
Constellation