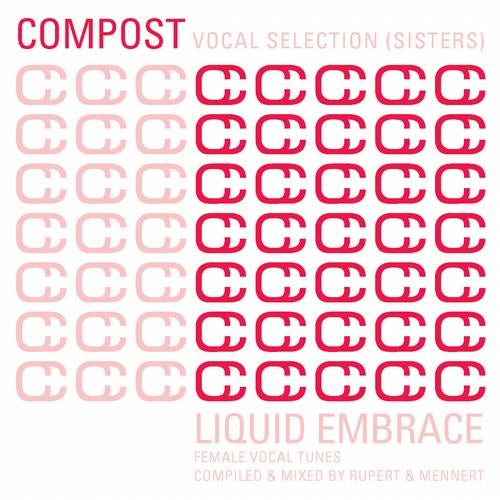 Release Date

2013-05-03

Label

Compost

Catalog

CPT4194
After one and a half decade and more than 400 releases, Compost Records bundles some of their finest tunes as Various Artists digital download compilation albums. The variety and full spectrum of Composts repertoire has never or rarely been presented in form of a musical genre compilation. These releases will be compiled or DJ-mixed by Composts artists and are available as digital downloads, except in some rare cases very very limited as 500 CDs.

Ever since the beginning of electronic music the voice was considered an instrument that shouldnt be forgotten. So when everybody considered the beats and the bass as the King, there was still love for vocals. Sometimes to create an atmosphere of tribalism with its own mantras, sometimes as a work of poetry. But always present.

From the depths of the Compost vaults vocal tracks were selected and mixed by Rupert & Mennert. Compost and Rupert & Mennert are more than proud to present two shining examples of all the great songs that were sung and produced in the last two decades.

Could one say that this particular Compost Selection defines a genre? Well... not entirely. Do all the great vocalists that sang on an immense amount of Compost releases deserve their own spotlight? Well... hell yes!

The first take has the appropriate sub-title: Sisters.On this very compilation, thirteen tracks are selected and mixed together. With vocal contributions by Bajka, Siri Svegler, Vanessa Freeman, Nasreen Shah, Virag and many more. The tracks will go back and forth through all kinds of genres. From the bit-hop of Ben Mono, post broken beats of Beanfield and Sistars and the poppy electronics from Marbert Rocel, Siri Svegler to the beats by Douglas Greed and Phreek Plus One. Bringing you the soulful sounds of Minus 8 and Sepalot and an absolute stunning funky hysterical remix by Quantic.

So let the sisters of Compost be your guide through their musical landscape!


Who are Rupert&Mennert?
Rupert & Mennert reside in Den Helder, The Netherlands. One of the most beautiful cities in the world. From there they send their music into the wide world. They broadcast a highly irregular radioshow called Weird Pigs. They remix tracks and invent new concepts about making music. One of those mysterious new concepts is called: Brain Connection Series... also on Compost Records. And of course you can expect more Compost Selections from their hand too.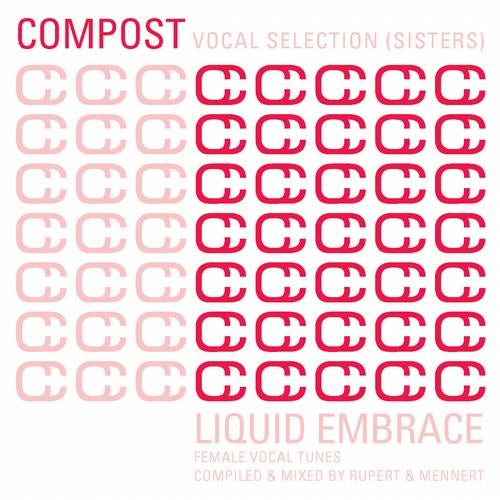 Release
Compost Vocal Selection (Sisters) - Liquid Embrace - Female Vocal Tunes - Compiled & Mixed By Rupert & Mennert
Various Artists

Release Date

2013-05-03

Label

Compost

Catalog

CPT4194