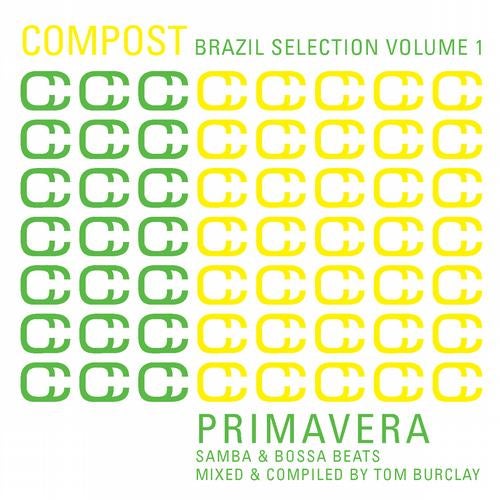 Release Date

2012-07-06

Label

Compost

Catalog

CPT4014
After more than one and a half decade and more than 390 releases, Compost Records bundles some of their finest tunes as Various Artists digital download compilation albums.The variety and full spectrum of Composts repertoire has never or rarely been presented in form of a musical genre compilation. These releases will be compiled or DJ-mixed by Composts artists and are available as digital downloads, except in some rare cases very very limited as 500 CDs.

Since the early days of Compost Records, latin, especially brazilian influenced music played a major role. In the mid 90s the label started to release the renowned Glucklich compilation series (Vol. I - IV compiled by Rainer Truby), which would collect a variety of uplifting brazilian fusion grooves and have a significant impact on new genres like NuJazz, Lounge or Chill Out.With this selection, we present some listening pearls from that era influenced related to latin and brazilian roots. Starting with A Forest Mighty Black`s Everything (1996), a lot of Compost key players like Kyoto Jazz Massive, Truby Trio, Minus 8, Joseph Malik, Eddy Meets Yannah, Fauna Flash or Victor Davis are represented.This selection spans the entire musical range from traditional sounding pieces e.g. Intuit s Crianca Das Ondas to more modern uplifiting adaptions like Seiji s rework on Steppah Huntah s Walk This Step or the Swell Session Remix for Ennio Morricone s classic The Good, The Bad And The Ugly. The perfects moods to enjoy a Caipirinha at the beach bar and start to dance in the sands.

About Tom Burclay:
Munich resident Tom Burclay started spinning records in 1996, but hes devoted to music since his childhood. He played trumpet in a big band performing classics like Weather Report`s "Birdland" or Herbie Hancock`s "Chameleon". Thus his musical roots are based on jazz, funk, soul, also latin, respectively brasilian music like bossa nova or samba rock. It s all about a good vibe that principle he followed over the years, the complex rhythms and delightful harmonies of brazilian and latin music are just essential elements to reflect that vibe. In his sets, those elements are distinctive, if it s handmade or electronic like deep house, drum`n`base or something you maybe would call fusion breaks, always having in mind brazilian legends like Jorge Ben Jor, Joao Gilberto, Marcos Valle, Gilberto Gil or Edu Lobo (just to name a few...).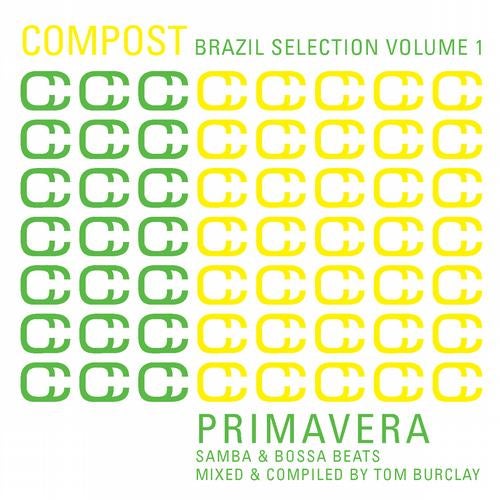 Release
Compost Brazil Selection Volume 1 - Primavera - Samba & Bossa Beats - Mixed & Compiled By Tom Burclay
Various Artists

Release Date

2012-07-06

Label

Compost

Catalog

CPT4014