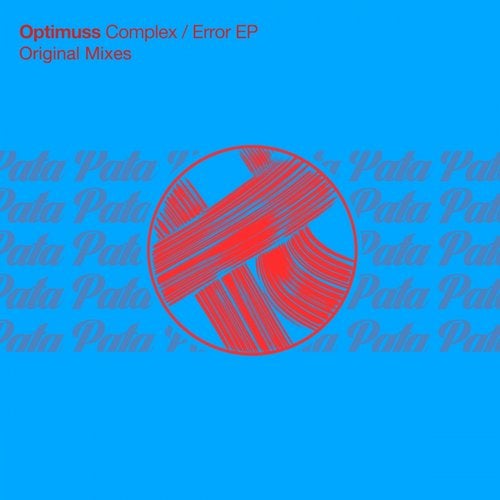 Optimuss is back on Pata Pata Recordings with another superb release. After his debut on the label with "Milk Fun / Only You Alone EP", and his sly, eclectic, deep-tech sounds that drenched you on the dance floor, he's about to do it again with "Complex / Error EP".

In between his busy schedule running a label, producing sample packs and working on his album, he worked around to bring us this double-tracked EP, featuring "Complex" and "Error".

Both tracks form a stunning gaze into his unique style of producing. The deep, liquid and tech house fusion with urban vocals, uniformly takes it up a notch.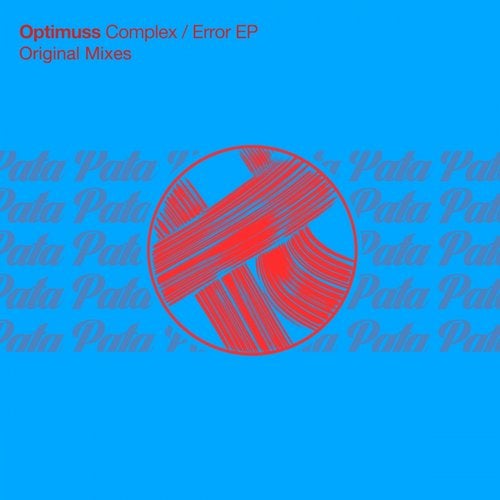 Release
Complex / Error EP