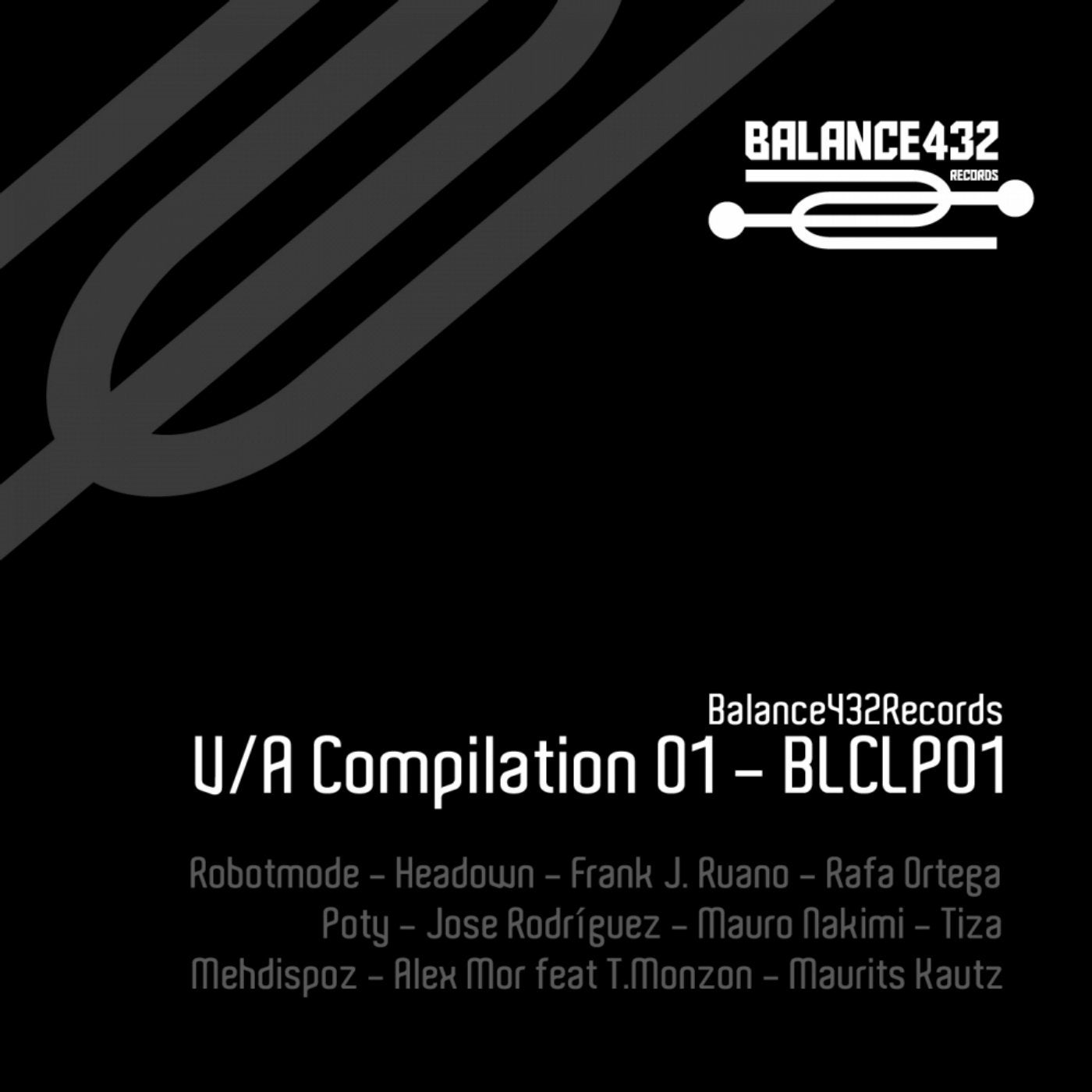 Here we bring you the first compilation from Balance 432 Records, from 2014 to 2015.

A great selection of artists, tracks and different styles, from the Tech-House, Minimal, Electro, even the most forceful Techno.

These tracks have been supported by artists like:
Angel Molina, Slam, Thomas P. Heckmann, Joseph Capriati, Sam Paganini, Paco Osuna, Dave The Drummer, Stacey Pullen, Cristian Varela, Claude Von Stroke, Edu Imbernon, Spartaque, Markantonio, Xpansul, Paula Cazenave, David Squillace, Animal Trainer, MAAE, Dr. Motte, Sam Divine, Acid Pauli, Molle aka Mollono Bass, Vanilla Ace, Gonçalo, Darkrow, Matt Heize aka Xentrix, Seba Lecompte, Ladies on Mars, Al Ferox, D-Formation, Gennaro Le Fosse, Monktek, Tomy DeClerque, Franco Bianco, Acid Metrick, Tony Verdi, Miguel Bastida, Nima Gorji, Noise Anderson, C-System, Tiefgeist, Electrosound TV, Faze Magazin, Niklas Venn, Gaga, Mar She, Daniel Selfmade... and many more.

A magnificent collection, suitable for all dance floors.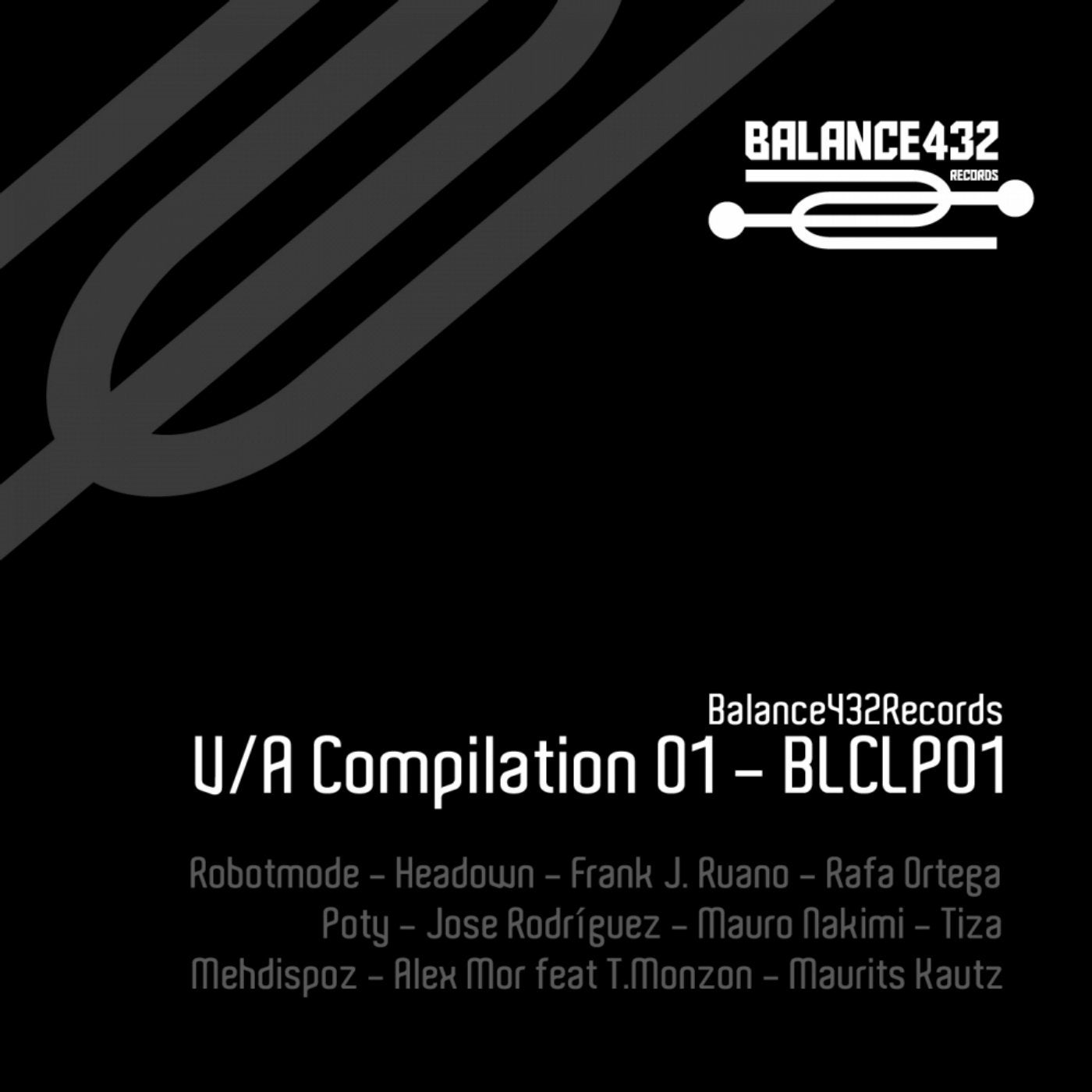 Release
Compilation 01