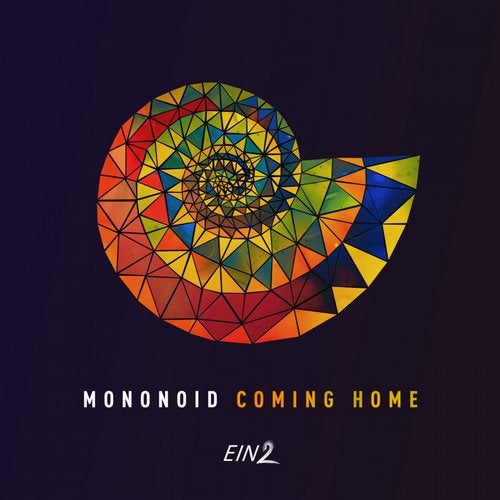 Release Date

2017-05-19

Label

EIN2

Catalog

EIN2022
Club-focussed heaters are only a part of musical development. Sometimes you need to catch also the strings and melodies of a certain moment. From silence to wild nature noises, from sunshine to deep and dark winter mood. You are coming home with a melody in your head and you find peace in some hard and techy sounds coming in and bringing movement for your blood. Diverse like life, thats Mononoid's first longplayer.

"Elf" is the first track creating a spacious atmosphere were you can loose yourself in, but still keeps you on the right track. "Anna" is intense and wide open, without loosing the trippy character. "Monorus" is full of magic with it's hard switch and it's spacey flair.A walk through an unreal world brings the track "Parks and Gardens" - a blues guiding you to a place in between where the clouds open up.

With our dear friend Beatamines the dutch duo created "Yotta" which is a very techy track for the late night in the club. "Take steps" will bring you home finally with a bag full of new ideas and sounds. Enjoy this beautiful trip and don't get lost on the way - how the guys described it together with Amy White.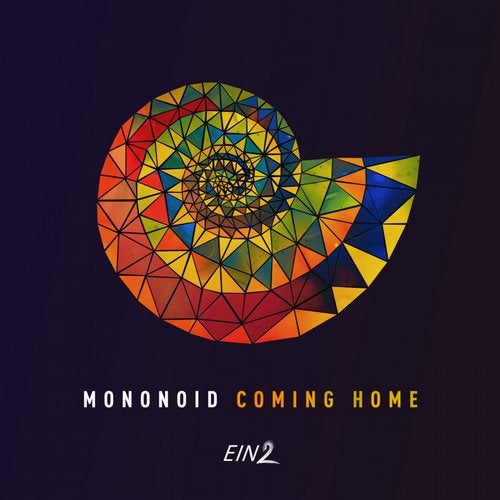 Release
Coming Home
Release Date

2017-05-19

Label

EIN2

Catalog

EIN2022