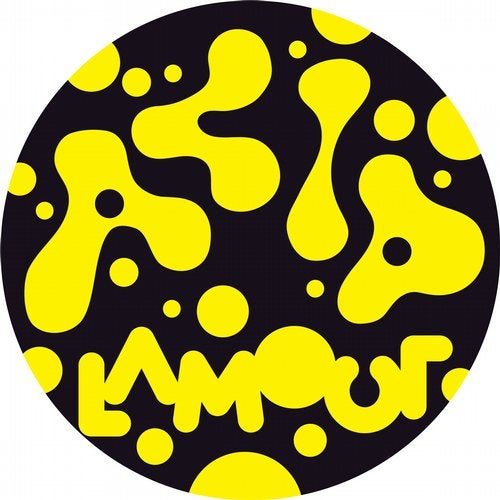 Release Date

2018-08-10

Label

Lamour

Catalog

AL001
Welcome to the first release on Acid Lamour
A sub label from Lamour Records started in 2018 with a focus on techno and acid dedicated DJs. Releases are limited to 303 vinyls, no re-press.

Coming For Your Tongue EP is Anders and John's 4th collab release, after acclaimed releases on Flight Recorder and New York Haunted, recorded during a jam session at John's studio in Bergsjon outside of Gothenburg, Sweden, using a small setup of analogue synths and drum machines such as the Roland TR-606, TR-808, a Devil Fish modified TB-303, Minimoog Voyager and the Arturia Microbrute. After recording Anders spiced things up by cutting and puzzling loops as well as adding extra effects and drums.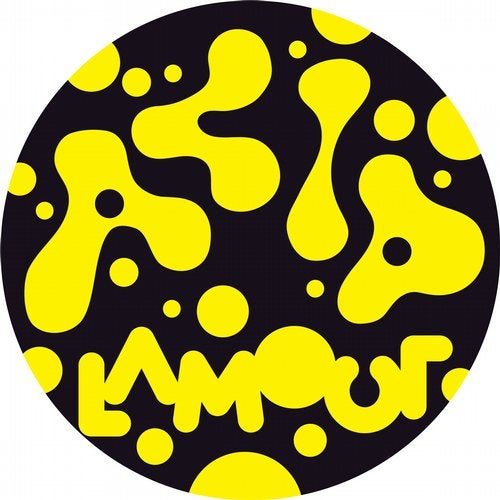 Release
Coming For Your Tongue
Release Date

2018-08-10

Label

Lamour

Catalog

AL001