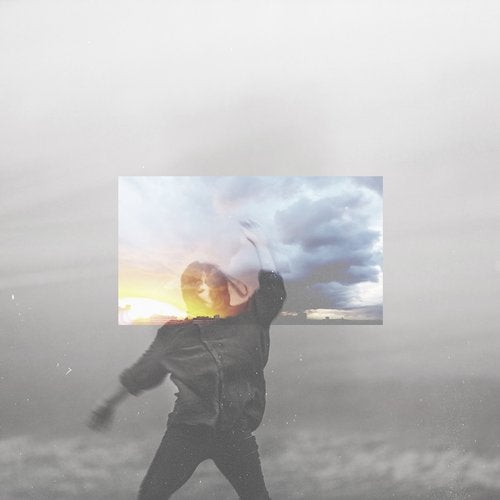 The band UNNO winner of the french FAIR 2017 releases its 1st album 'Amaai' November 3rd after 2 EP on Nowadays Records acclaimed by the medias (Liberation, Tsugi, Les Inrocks, Trax, France Inter, FIP, Radio Nova ...). They have also been noticed at the TV show Taratata and on stage at the Printemps de Bourges festival. After several dates with Wax Tailor they will be on tour to present this album.

At first sight, we're quickly tempted to compare the trio to artists like SBTRKT or Radiohead. In the same way than children play with toys without reading the manual, UNNO creates its own rules to set the basis of a free and audacious sound. A richness built on several layers of emotions, blessed with a sensitive and warm look over the world. The trio pulls out strength from all those different influences, exploring powerful rhythms as an organic entity constantly on the move, living its own life.

"AMAAI" is the Japanese word for the expression "between two rains". A moment of clarity when we're surrounded by distracting noises, which divert us from the real alarm sirens of this world. In this album, UNNO draws the cryptic portrait of an era dived into darkness where it's necessary for everyone to find its light, face its fears and ultimately grow.
Those deep interrogations reveal themselves as you go through AMAAI, as if you were in a museum where every piece of art owns a part of an answer, and you have to make you own truth from it. It is the same thing for their music, built as a puzzle where every piece
matches with the others and create a consistent set.

Junta Film kept this process to shot all the 15 tracks of AMAAI to have videos for each track carrying the symbolic of duality.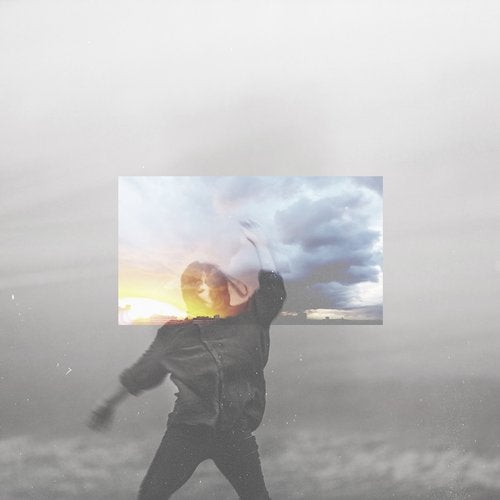 Release
Comets