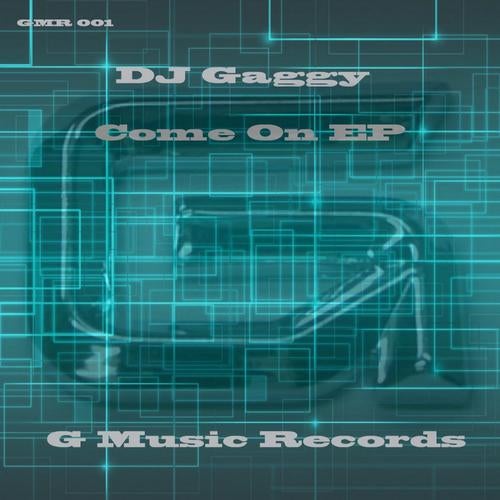 You know you're ready for something special ...
Tech House release,by DJ Gaggy
DJ/Producer from Serbia with brilliant drums/effects
and lots of powerful and positive vibes.
Hard to describe but obvious to feel once it penetrates your ears,
it's an emotional connection between
the house rhythm and the feelings .
Straight up body music that's purely designed to move the floor.
This release is 4th from DJ Gaggy now for G Music Records.
EP for You all to enjoy and rock out loud.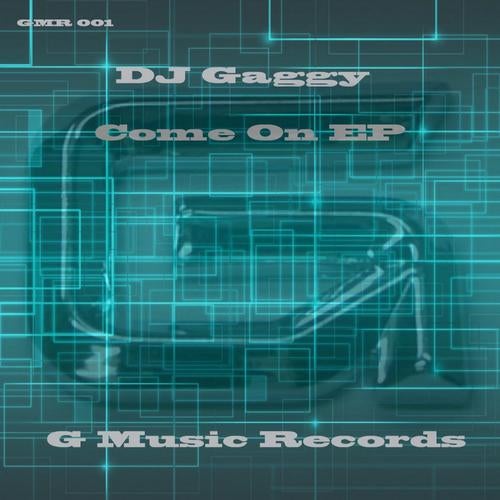 Release
Come On EP