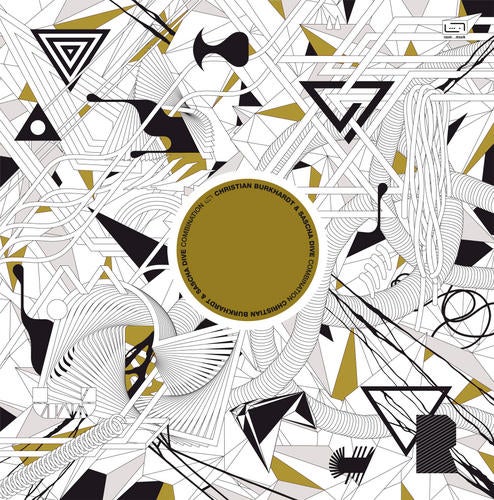 Over the last couple of years Christian Burkhardt and Sascha Dive have shaped and created the sound
of Raum...Musik like almost no other artist on our label. Now the two of them are teaming up for our
next single and like one would expect it from them they deliver 2 very nice tracks aiming straight at
the dancefloor. Nightflight on the A side is a bit more electronic and represents more the sound
design of Christian. "Combination" on the b side which is also the title of this record is more sort of a
stripped down house tool and therefor stands for Sascha's influences. Together they form a nice mix
including two of the main artists from our label. Enjoy this combination...!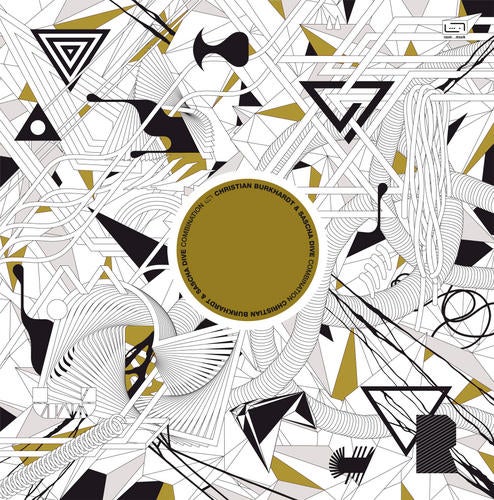 Release
Combination