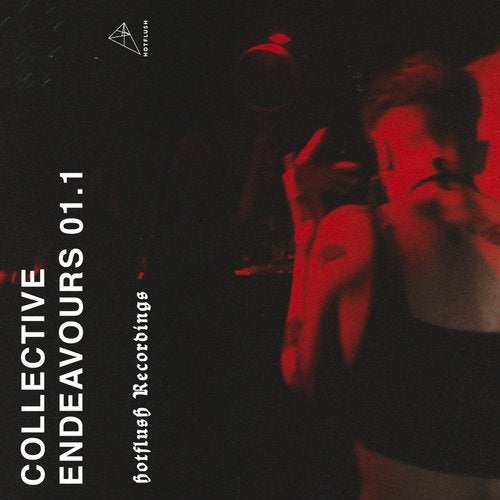 Collective Endeavours brings together brand new music from the Hotflush family of artists in 2017. We welcome two new-comers to the label, LA-4A and Yotam Avni. And we are able to present a previously-unheard track from Trevino, aka Marcus Intalex who so tragically passed away earlier this year. This release is dedicated to him.

Collective Endeavours is split into two parts:

Part one begins with Munich duo Glaskin showcasing a different side to their rapidly-developing sound; Or:la then continues her fine 2017 with the jacking BWUW; we continue with LA-4A's debut; a new track from Terr; SCB collaborating with hotly-tipped Sheffield producer Isaac Reuben; and closing with another debut, this time from Yotam Avni.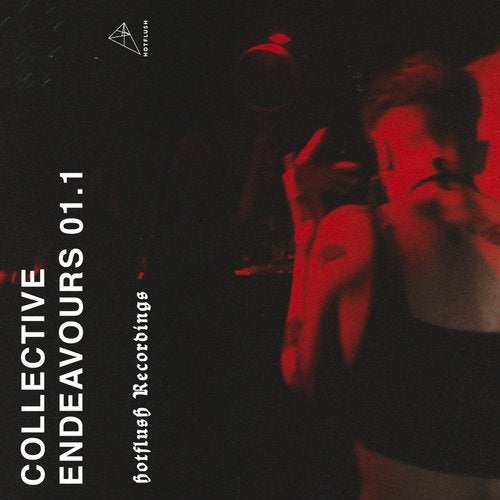 Release
Collective Endeavours 01.1