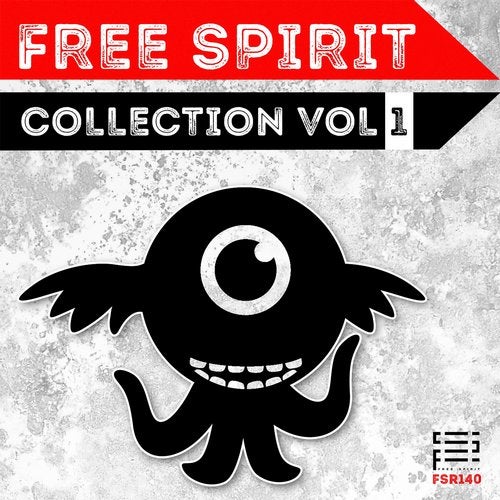 Free Spirit Records brings to you 10 techno trax from various great acts like: Atze Ton, Carara, Claas Herrmann, Dickson & Hill, Jean Agorya, Loic Lozano, Rivet Spinners, Tawa Girl, Terra4Beat & Ireliya and Enrique Calvetty & Delano.
Check out these amazing tracks and find which ones fit you the most.
This is a killer release!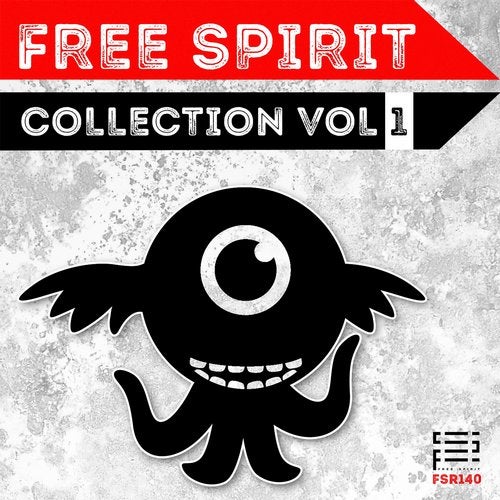 Release
Collection, Vol. 1