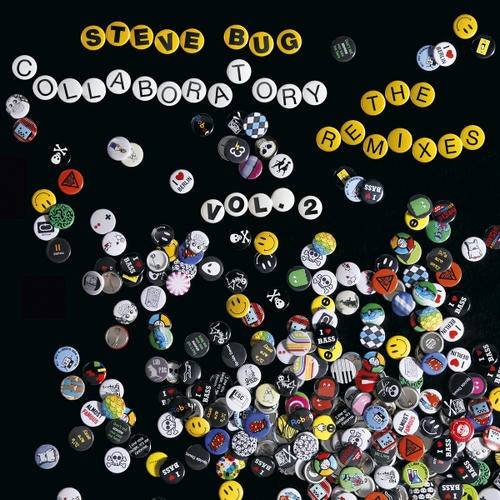 For the second installment in the Collaboratory Remixes project we are very proud to continue the top class producer list and announce 3 stellar versions by none other than Ben Klock, John Daly and Deetron.

First up Bug and Cle's tender Month Of Si' is given a deep and pumping autumnal techno remix by Ben Klock. Pushing, dubby and expressive in its subtle details, this is begging to be dropped in the biggest of rooms as the heavy kick thumps right the way through the track. Drifiting, surging and developing over nearly 8 minutes its a warm and welcome entry to the record.

Veteran hero Deetron opens up the B side with his equally epic remix of Trees Cant Dance. Tough analogue beats and retro vibes greet us from the outset, as the vibe leads us towards a jacking detroit-themed club bomb. Lush arrpegiated synth cascades and an uplifting arrangement are the key to this peak time floorworker.

John Daly's slow house version of Trust In Me feat. Virginia is an amazingly deep cut that builds from a stomping kick into a whirlwind of carefully controlled acidic atmospherics, melodic sentiments and haunting vocal refrains. Rounding up the B side perfectly, Daly pulls off a dream feat by melting Virginia's vocals around a timeless slice of electronic hypnosis.

As if that wasnt enough, the digital version also carries an extra mix from Ben Klock, that toughens the vibe a touch and takes us off on a real Berghain techno moment. Secondly John Daly hands in an extra dub that picks up the tempo in favour of a more pumping, drifting take on his primary version. Hot!