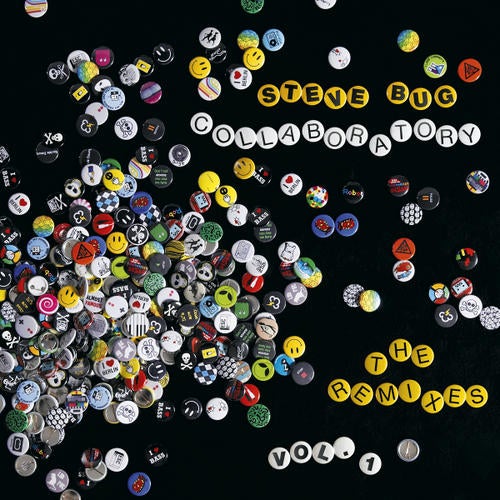 Poker Flat head Steve Bug released his fourth full artist album, 'Collaboratory', earlier this year to the delight of fans everywhere. Capturing the essence of Steve's love of forward thinking house music, and joining forces with a veritable bunch of like minded talents, including Gigi, Donnacha Costello and Simon Flower, the album scored highly in its celebration of originality, spirit and life.

The first part of 2 remix packages following the album, Vol.1 carries remixes from Ribn, Motor City Drum Ensemble and Sven Tasnadi.

Ribn, aka Manuel Tur and Langenberg, have exploded recently with releases on their own new platform Mild Pitch, as well as the huge 'Mined EP' on Millions of Moments, and EPs on Josh Wink's Ovum label and Styrax to name a few. Two established and in demand producers in their own right, their deep, dubby and detroit influenced 'Translucent Vox Remix' of 'Like It Should Be feat. Gigi' stands out like a beacon for all to admire. Unfolding slowly and with great tension, Ribn pay respect to Gigi's sultry vocals with an extended tripping intro before dropping into a driving, bassline led jam. Essential!

Continuing the strong vibes, acclaimed producer Motor City Drum Ensemble works the old-school house treatment on Bug and Costello's 'Still Music'. Classic, tough and full of late 80s / early 90s raw drum energy, its a bubbling, key laden acid house workout that refuses to go quietly into the night!

Quick climber Sven Tasnadi has already proven his skills with releases on Smallville, Liebe Detail and of course Poker Flat! His tracky, tight and modern tech house remix of 'Passing Clouds', a collab between Bug and Simon Flower, is full of tension, melancholic synth meanderings and chunky drum drops. Full of attitude, style and finesse its another winner to complete the package.

Included in the digital version of the release come two more versions... Ribn's 'Wasting Time Dub' pushes the energy to the floor with a more intense and spacy dub techno experiment. Sven Tasnadi also includes a 'Long Edit' of his remix allowing the full, techy journey to unwind...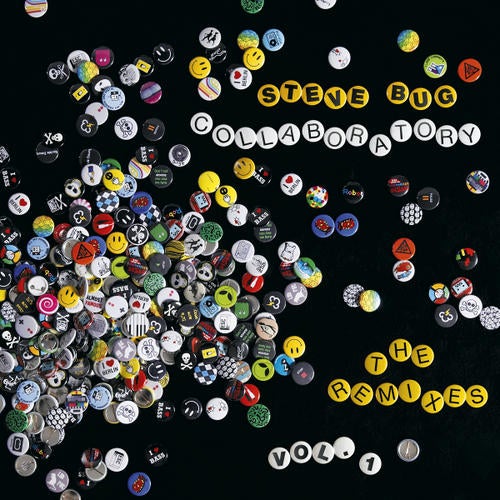 Release
Collaboratory Remixes Volume 1