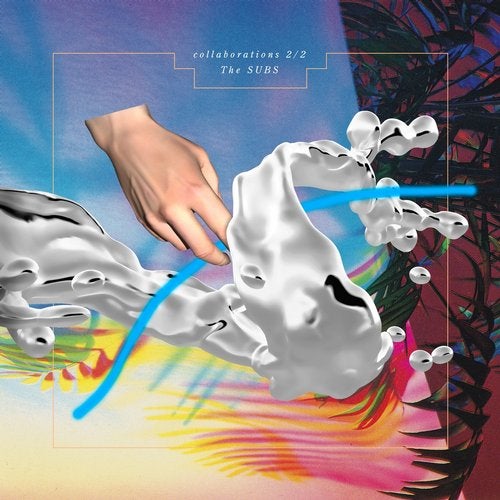 Release Date

2013-10-07

Label

Lektroluv

Catalog

LL83D
'We should really work together one day.' There's no bigger cliche to be heard in backstage areas, that mythical transit zone where producers and deejays meet, chat and then hop on their tour buses again. Belgian dance-act The Subs heroically plotted collaborations with fellow musicians in various dressing rooms across the globe. What is truly heroic is that in their case, those nightly encounters led up to actual music, and some damn fine music too.
'Collaborations' is a double EP on which The Subs joined forces with both iconic names and underground producers.
A month after the release of the first volume, The Subs present the second part of 'Collaborations'. Part 1/2 consisted of tracks with Etienne de Crecy, John Roman, Shinichi Osawa and Hoshina Anniversary.

The sequel 'Collaborations 2/2' kicks off with 'Body Memory', a neo-French touch classic recorded with Alex Gopher. Gopher crossed paths with The Subs before , when he remixed the heavy 'My Punk' in 2009. His most recent appearance on Lektroluv dates back to last year, when he remixed Mumbai Science's 'Lotus'.
On so many occasions, The Subs have shared a bill with the mighty Zombie Nation, the band of Florian Senfter aka John Starlight. The forceful, military rhythm of 'Outta Your Head' is a shameless attack on the midriff.
The young up-and-coming Belgian producer Blatan collaborates on the playful EP closer 'Electric Bodies'.

A new album is planned for 2014. With this EP however, The Subs confirm their firm roots in the club scene.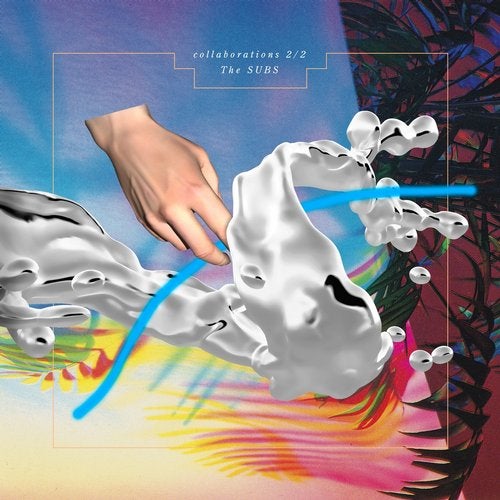 Release
Collaborations 2/2
Release Date

2013-10-07

Label

Lektroluv

Catalog

LL83D