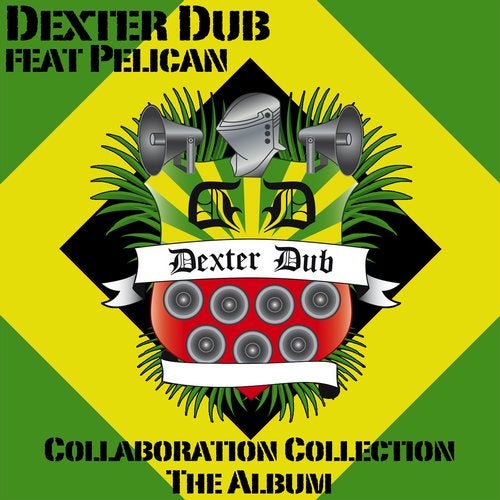 With "Collaboration Collection - The Album" Dexter Dub presents the long awaited aggregation of tracks featuring Patois-vocalist Pelican. "Collaboration Collection - The Album" features ten tracks, amongst them mostly full vocal tracks, some Dubs and one strictly instrumental dub tune.

On the album you'll find all the hits by Dexter Dub featuring Pelican such as "Steppin It Harder", "Don't Tell Me", "Story Pon Jonny", "Love Jungle Music" and many more. Exculsive on this release you'll find the track "What We Gonna Dub".

Musically Dexter Dub presents a broad range of styles between Dubstep, Jungle, Reggae and pure Dub. Dexter Dub is a producer from Cologne mostly working on heavy basss music, but still remains open minded for all kinds of musical styles. Pelican is a vocalist born and raised in Kingston/Jamaica who moved to Cologne where he met Dexter Dub.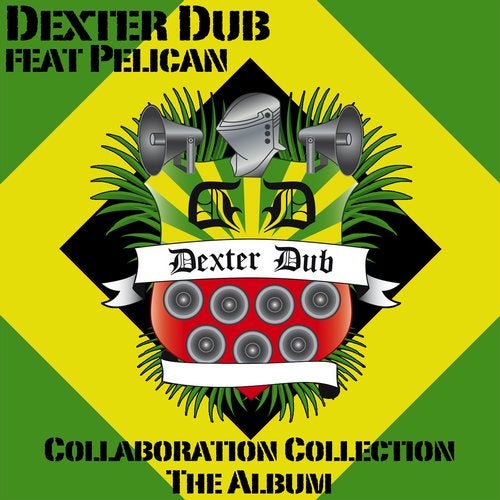 Release
Collaboration Collection: The Album