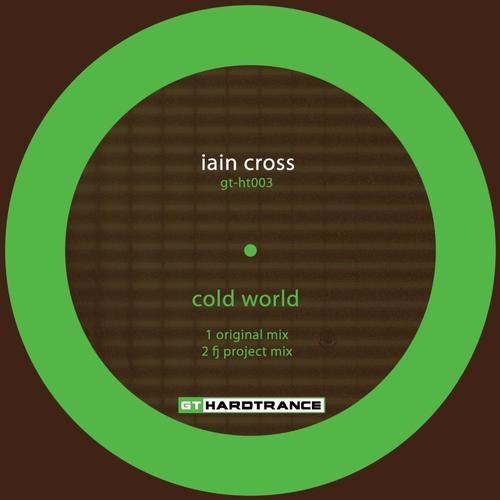 For this release on our label we've embarked in the talents of 28 year old South West hard trance dj/producer Iain Cross. He serves up a real nasty piece of work here which is jam packed full of aggression and darkness which is rather like a European production. The Original mix uses a rock solid kick, hard Dutch sounding bass drums, twisted 303 acid lines and a spine tingling trance breakdown. This mix has been cained to death by the master of madness Mark E.G over the last couple of months and was featured in his essential mix on Radio 1. Also it's been selected to appear on the new Goodgreef Extra Hard CD compilation. Iain has came along way since his humble beginnings of co producing for the Bare Cheek label, nowadays he's the proud owner of digital label Audio Tech. Since his time as a DJ he has acquired residencies for two of the leading hard trance and techno clubs, Atmosphere and Resonate. He has been booked for massive events all over the UK such as HTID, Raverbaby, Digital Circus, Hindsight and Exotic as well as headlining for a multitude of more local nights, and has begun taking Europe by storm playing at events such as Qlubtempo 16 at Q-Dance (Holland) with crowds of over 4500 people, and at Maximum Trance in Club IK (also Holland).

Past times have seen Iain involved with production collaborations. In 2005 he got together with Meri and Jon The Baptist to form the project name 'The Elite'. They produced many outstanding tracks together which were licensed to leading Italian hard trance and hardstyle label of the time Future Sound Corporation, these were '5 Seconds 2 Terminate', 'The Roots Of Evil', & 'Club Experience'.

For the remix on the flip-side we asked one of the most forward thinking, innovative producers on the planet at preset 'FJ Project' to apply his Midas touch and he doesn't disappoint. Luca is scene as one of the leaders of the new breed sound! A producer who has really been impressing over the last couple of months with mammoth productions on his digital label Acid Records releases such as 'Brainstorm' & 'Kick My Brain' were prolific ground breaking tracks that should not be forgotten about.

FJ has appeared on a plethora of labels these include Anthem, Blastraxx, Hitland, Damage, Kickin' Tunes, Subway Records, Butterfly Experience, and IMS. Many project names have came of this such as Cybermasters, DJ Tom-809, Hypercore 303, Exodus,Cosmic Guys, Taurus-5.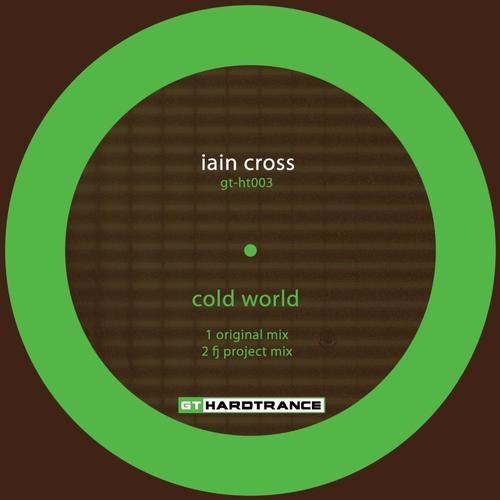 Release
Cold World