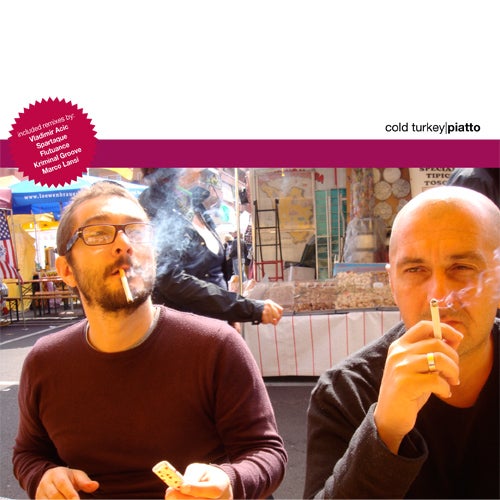 "Piatto is a ""combo"" formed by two brothers that start to make music in the late 70's. Davide Piatto starts to play music in the late 70's.
At that time he was also a N.O.I.A. (probably the first electronic italian band) member and then the musician behind the studio project called Klein & MBO (he originally composed and played all the instrumental versions of the 1st album included the hit single ""Dirty Talk"".
Alessandro Piatto starts to spin in various Italian east coast discoes in the mid 80's and followed his brother in the production in the late 90's. "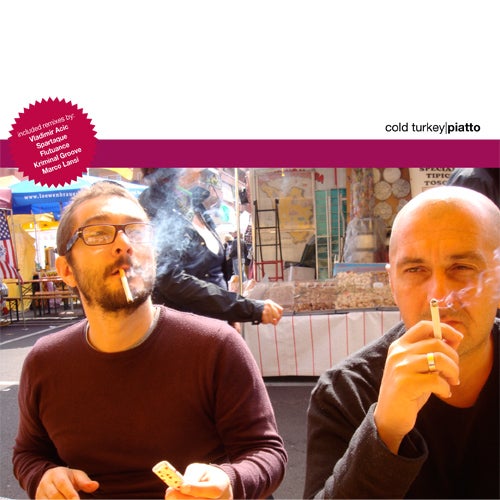 Release
Cold Turkey