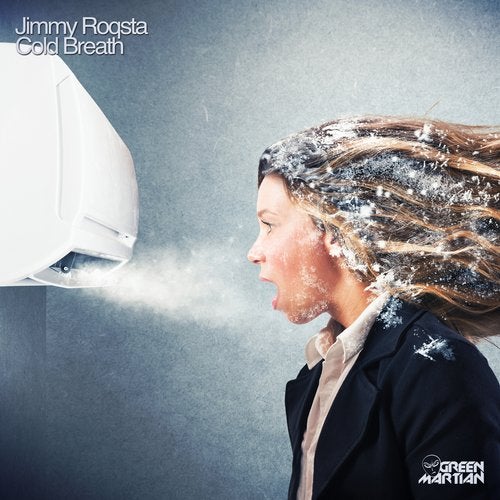 Estonian DJ and producer Dmitri Lyssenko aka Jimmy Roqsta return to Green Martian to mark his full release debut with the superb Cold Breath. This guys is no stranger to Bonzai shores as he has appeared on various imprints on remix duties including Bonzai Progressive, Bonzai Basiks, AK-Tek Records and Bonzai Back Catalogue. His sound can be melodic, forward moving with a positive vibe and which has already featured on many other labels over the last number of years, labels such as Lost Language, Baroque, Deep Blue Eye, Incepto Music and more. He regularly guests on online radio shows including Pure FM and Proton Radio. Nice to see this guy return and hope to see more in the future.

Cold Breath opens with a wonderful haunting theme as slicing synths start to fade in and take control. A nice array of chunky beats and shuffling hats join in and deliver a solid rhythmic groove with a little help from a superb probing bass that chugs along driving the main body of the track. Those synths really have all the focus though as they cascade up and down the notes with expert filtering bringing them to life. The break brings back that haunting vibe with its droning basses and super cool plucks. Top notch stuff that will definitely do the job on the floors.

Space Donkey intros with a high end kick and fading arp melody that is joined by cool atmospherics that create a spacey, cosmic vibe in the sound. A fantastic pulsating bass starts its journey and dances along the groove with ease as those arps get beefed up to become a big focus. The break descends into a quieter affair with the bass continuing to throb in the background while superb bright synths do their thing. A real nice slice of progressive house with an upbeat vibe that will get the floors moving no doubt.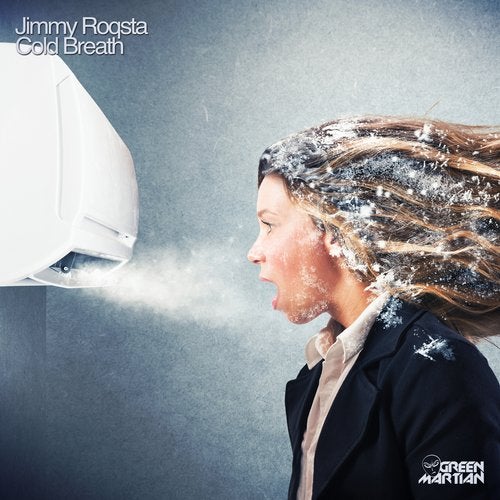 Release
Cold Breath