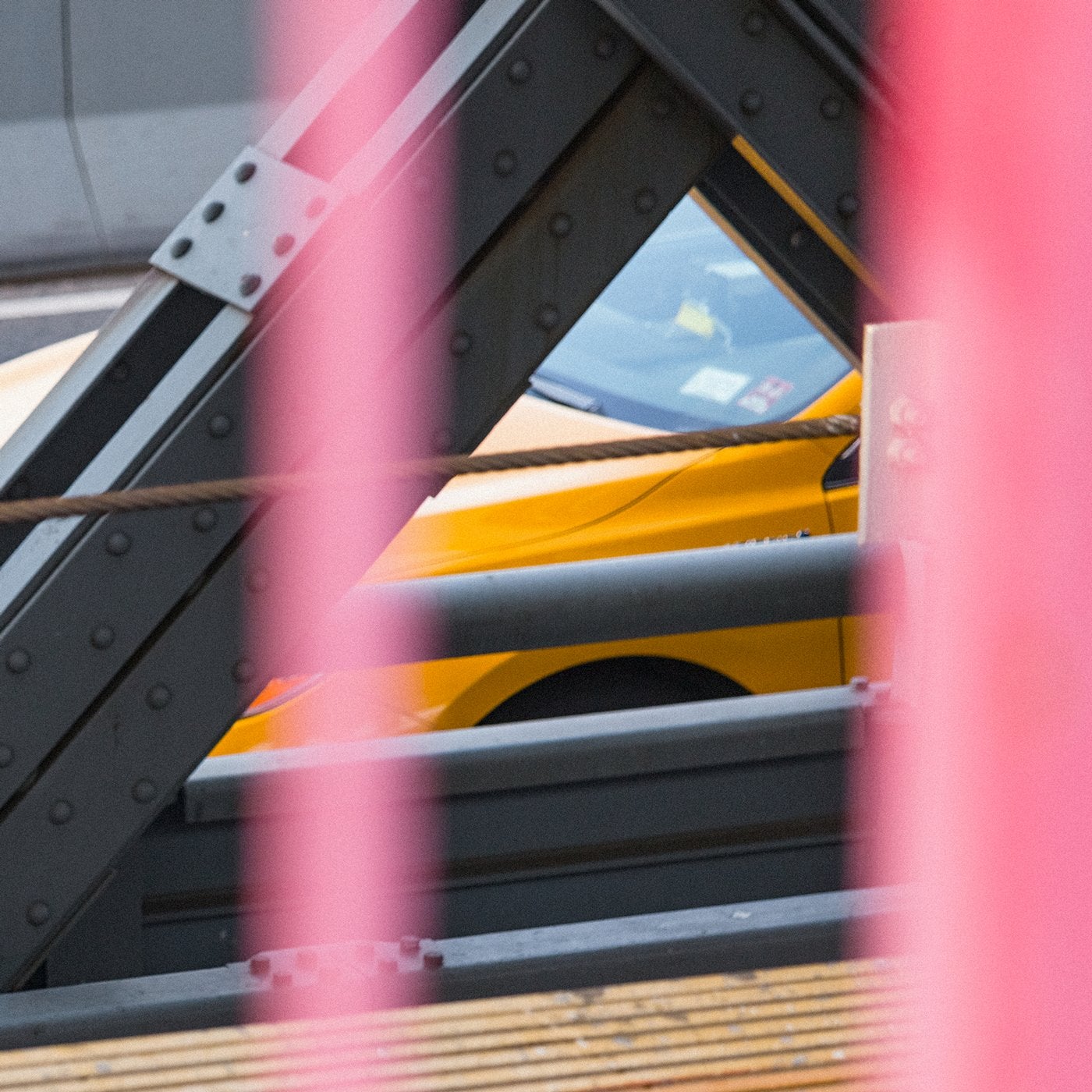 Dam Swindle follow up last year's soulful highlight 'The life behind things' with some impeccable disco-funk on steroids: the Coffee in the Morning EP featuring Jitwam. The ep features 2 originals, a dub mix and a stunning extended remix by Norwegian disco don Prins Thomas.
For Coffee in the morning, Dam Swindle team up with India-via-London-to-NYC vocalist Jitwam, whose recent album Honeycomb on Tartelet and his live collaboration with Kamaal Williams have shown the world just how talented he really is.
Coffee in the morning is more than anything a funk fueled disco bomb. The energy is set by a rolling bassline with a live touch (thanks to Xander Vrienten) and percussion courtesy of their go-to-percussion-guy: Mauskovic Dance Band member Chris Bruining. The track bursts into action once Jitwam's vocals come in. His purple colored vocals push through with a full-on slapback delay, which adds nicely to the vintage vibe of the track. The lyrics are fun in a tongue-in-cheek kind of way and deal with life's more pressing matters like all the things you can have alongside your coffee. You could argue that this track is not really about coffee, but something far more perverse, but that's up to you decide. Back on topic: The track takes a sharp jazzy turn once the saxophone is introduced (played by UK bred, Amsterdam based jazz dude Finn Peters), which moves nicely between catchy riffs and completely berserk jazz-isms. Its the full on original that works best for us, but if you're not really into coffee or vocals for that matter- there's a more straightforward dub mix as well that steers away from all the breakfast related insinuations.
The a-side also holds the second collaboration, which moves into NY garage territory. Shuffling 909 percussion, live shakers and snares set the vibe along with Jitwam's vocals directing you to 'Move out the way!'. The track is bumping, the bassline is thumping and the crowd could very well be ... (yes, it rhymes). The energy pitches up a notch once the synth hits come in and it flows up and down nicely into a section where strings, Rhodes and cowbells take over into the breakdown. That's where you get a moment to catch your breath, just before the full track comes back into action again. If it weren't for Corona, we'd see this funky house tune played at beach parties, rooftops, intimate clubs and house-head-gatherings across the world for sure.
On the B-side, it's Prins Thomas who takes you on a 10 minute long Scandi-disco trip with live drums and Thomas himself funkin' on the bass. He makes perfect use of the dreamy elements of Coffee in the morning, making his version an intimate and provocative dubby disco burner. If the energy of the original is too much, this version might just be perfect for you.
This is a special piece of music for us that we've worked on for a long time and we're really happy to finally share it with you. Let's hope we all get a chance to play the music out loud to more people than just your neighbors and your cat. Yours Sincerely, Maarten & Lars.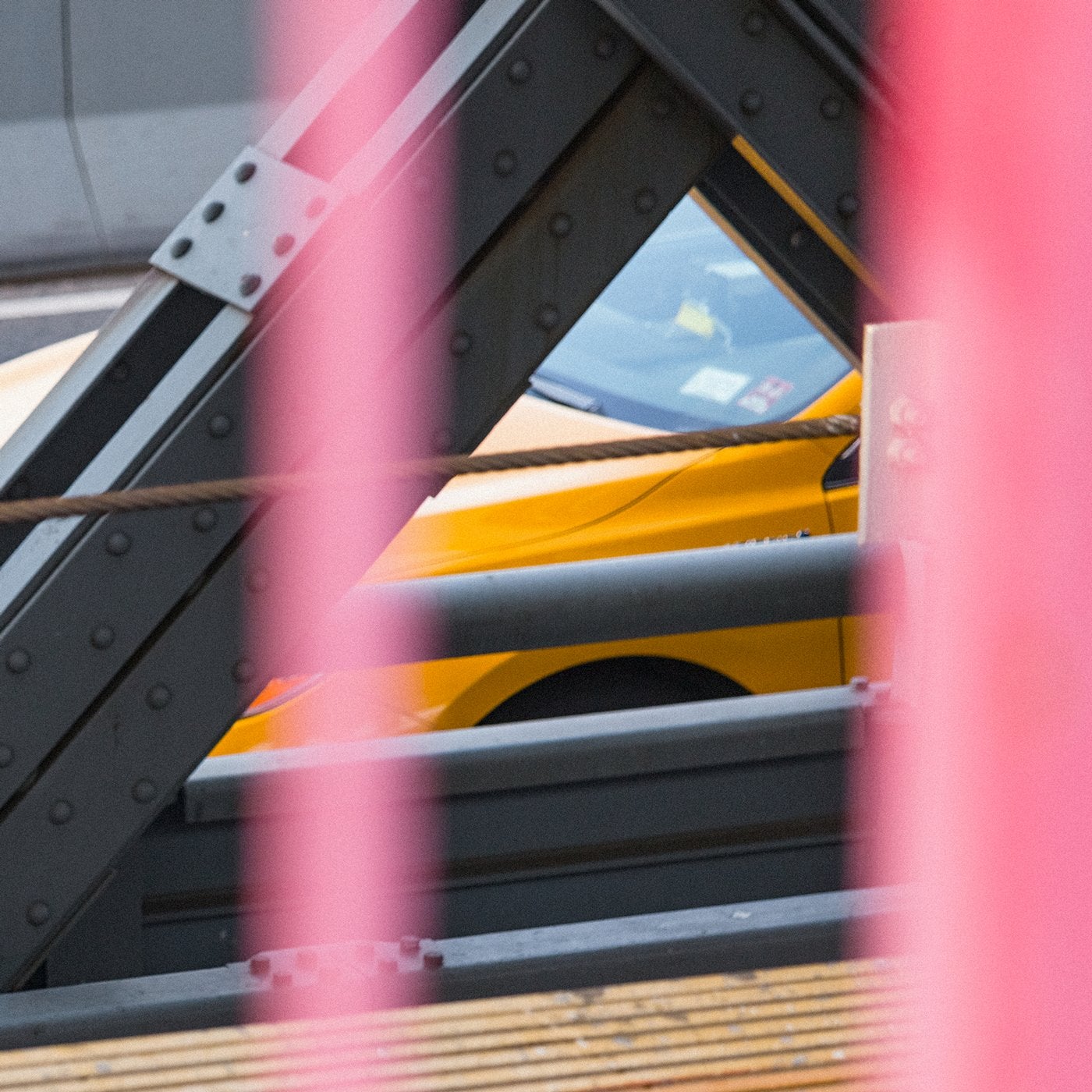 Release
Coffee in the Morning EP