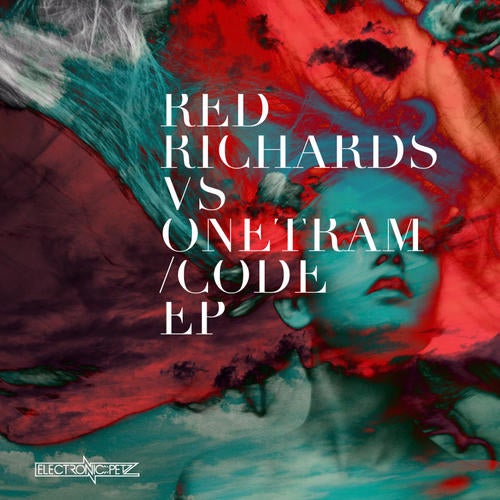 ARTIST INFO

Red Richards: http://redrichards.com
Onetram: http://www.djonetram.com
Tchoumen: http://soundcloud.com/tchoumeen
LO: http://soundcloud.com/lo-1

LABEL INFO: www.electronicpetz.com

PRESS RELEASE

(EN) The US-France Connection. After their first successful collaboration in early 2010, Red Richards & Onetram decided to team up to offer their own vision of techno music. Reflective of their respective experiences, the duo reveals a type of sound easily recognizable, based on tech-house and minimal-ish productions. After a couple of releases on the New York-based label "System Recordings," their new EP will be released on October 1st, 2011 on the Italian label Electronic Petz. Both as artists and DJs, Red Richards vs Onetram bring their fresh energy on the dance floor and make you travel through the rhythm of their beats. The package includes a Deep House remix from "Tchoumen", originally from the island of Reunion, France who signed a couple tracks on Miniatura recordings; and then a remix from "Lo", a Dub music lover and active DJ/Producer from Perpignan, France.

(FR) The US-France Connection. Après une première collaboration concluante début 2010, Red Richards & Onetram décident de s'associer pour offrir leur propre vision de la musique techno. Aux couleurs de leurs expériences respectives, le duo révèle un type de son facilement reconnaissable, basée sur des productions Tech-House et Minimal. Après deux sorties sur le label New-Yorkais "System Recordings", leur nouveau EP sortira le 1er Octobre 2011 sur le label italien Electronic Petz. Tant artistes que DJ, le duo Red Richards vs Onetram vous apporte son énergie et sa fraicheur sur le dancefloor et vous fera voyager à travers le rythme de leurs beats. Le EP inclut un remix Deep House de "Tchoumen", originaire de l'île de la Réunion (France), précédemment signé sur Miniatura recordings;et pour finir, un remix de "Lo", producteur passionné de Dub music et DJ tres actif de la scene Dub Techno du sud-est de la France.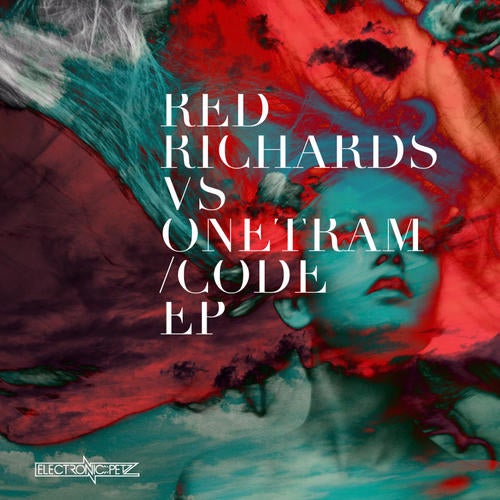 Release
Code EP