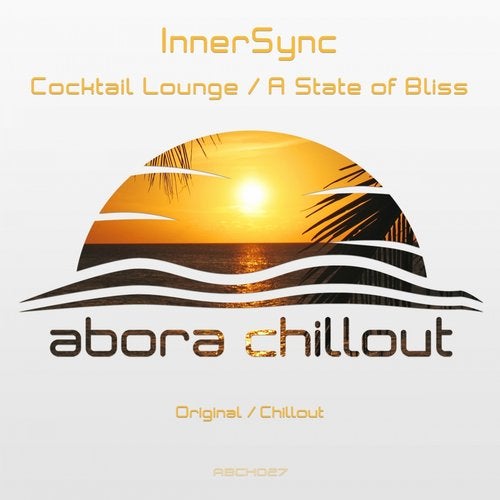 InnerSync is back on Abora Chillout with his new heavenly sounding EP 'Cocktail Lounge / A State of Bliss'.

Following up on his successful 'Fusion In Love', InnerSync presents his brand-new 2-track EP that starts off with 'Cocktail Lounge', followed by the chillout mix of 'A State of Bliss'.

Prepare to be taken on a musical journey, filled with ethereal pads, euphoric harmonies, elegant pianos, and chilled drums. InnerSync has crafted the perfect tracks for lazy Sundays, late-night background music, or even for your private cocktails or lounge sessions.

Speaking of which, the 1st track of this EP 'Cocktail Lounge' takes you on a 10-minute trip that focuses on emotions, lush sounds, and refreshing melodies.

InnerSync proves once again that he is a master at his art, and we are sure you'll enjoy this new EP he has brought us!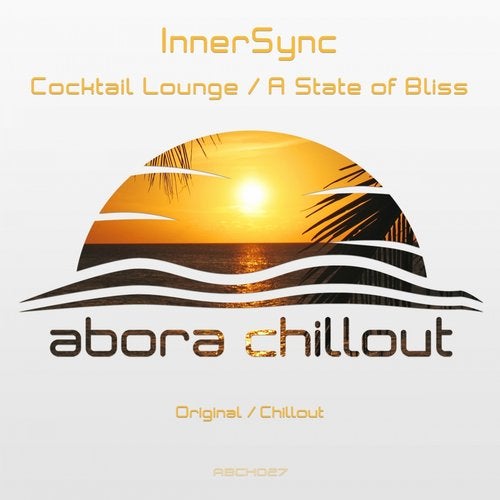 Release
Cocktail Lounge / A State of Bliss