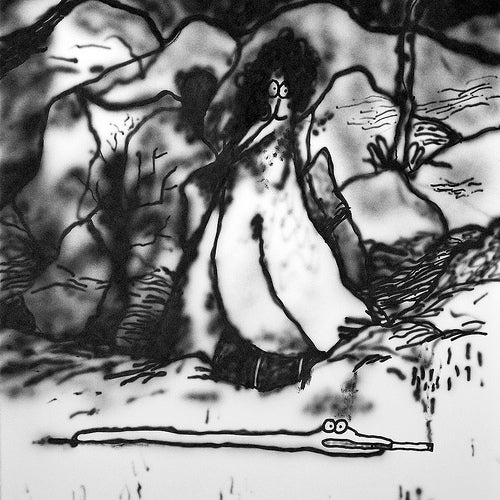 Bon & Rau are rainy city's newcomer Jacques Bon and Christopher Rau. Jacques is originally from Paris and takes care of the Smallville recordstore in La Cité d'amour. He fell in love with Hamburg though when he first came there and calls St. Pauli a home since a little while now. While hanging at Smallville Record Store in Hamburg, he met Christopher Rau, who blew away the whole Smallville crew with his "Ne travaillez Jamais" on Dérive Records in 2008 and had his smallville debut with "Childhood" on Smallville 16. The youngsters teamed up as Bon & Rau and we are proud to present the 12" debut of another Smallville dreamteam.

Cloverleaf Days was already presented on the Smallville's Label Compilation CD "And Suddenly it's morning", that gained huge reputation last year- but it more than deserved an appearance on 12" now. A reduced groove that takes you to somewhere unsearchable. The B-Side presents two versions of Brothers & Sisters- a modern house-anthem that twists into your ears with a subtle melody. The Poodle Dub on B2 rounds up a perfect 12" with a tribute to Hamburg's finest Golden Pudel Club.
Three tracks that can definitely make the moment on the dancefloor.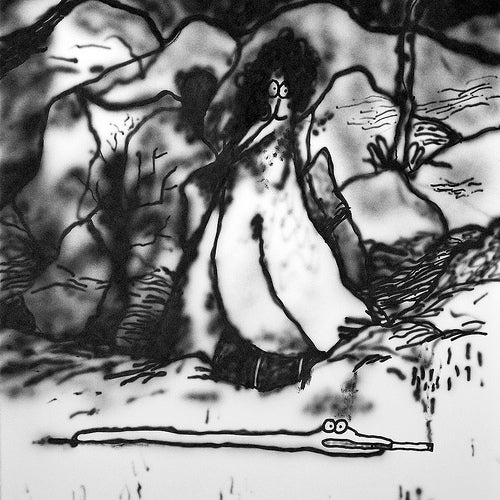 Release
Cloverleaf Days