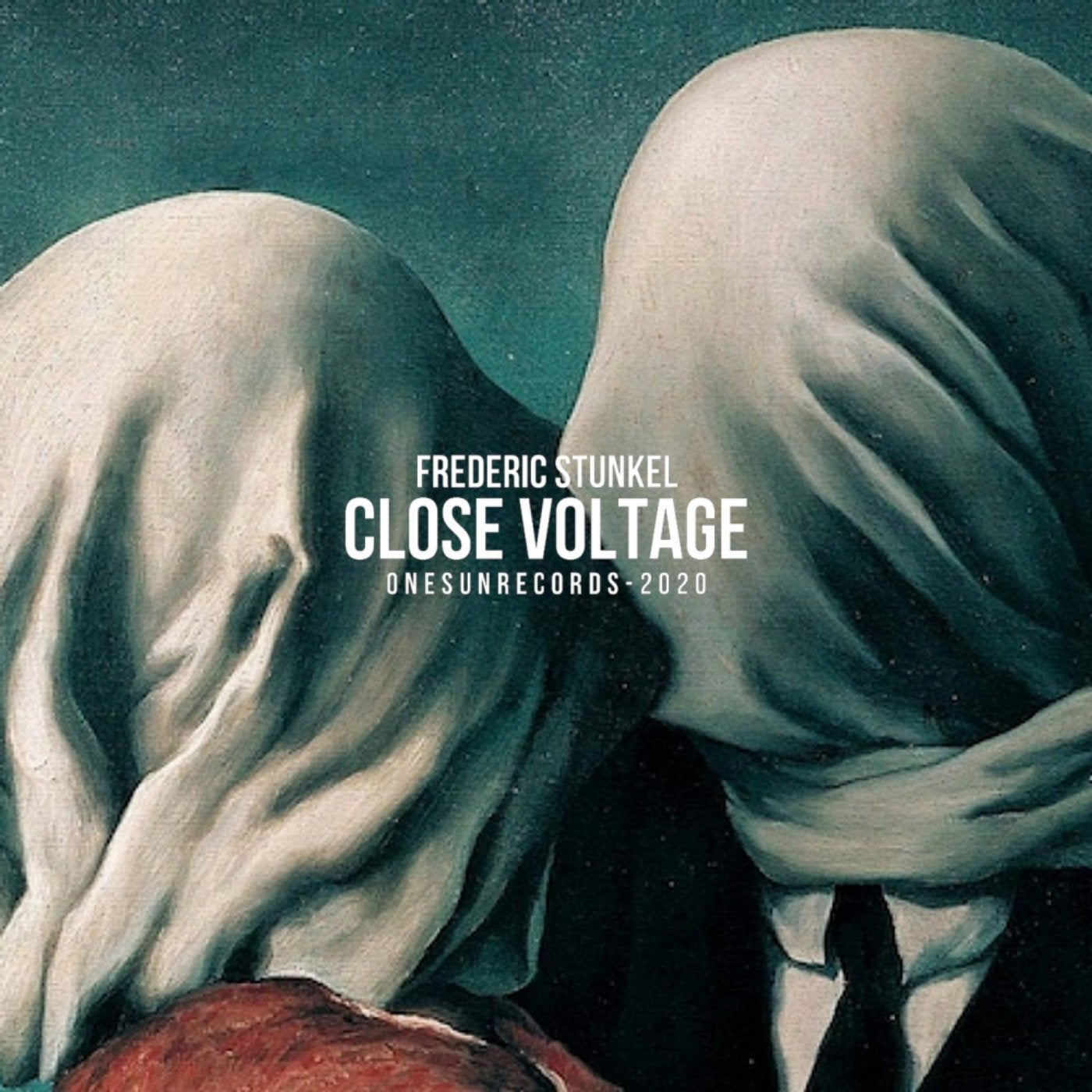 A surprise that we have been preparing for a very long time! A surprise we left for the tastiest! A surprise that will summarize the 5 years of work of the label!

Frederic Stunkel - Close Voltage EP [digital, vinyl LE]

Black Line 
Starting with an appreciated analog bassline and a clear 909 Kick Drum, expressive synth hits let this starter track grow, the distorted vocal self spoken by Frederic himself let you know this is a track for the intense nights. The synth sequenz in the break is climbing and let you feel a stroboscope, comes to it's final and lets you jump and dance to a clear beat again. 

Close 
with a very spooky atmosphere in the beginning you can hear in this track the brilliance of working with analog gear. It got a bit this feeling of the late minus parties at the legendary space in ibiza. The evolving synth, which brings the theme into this track, lets the full power of its own grow until the whole track. Psychedelic but clear in its own way. Perfectly in the middle of every dj set. 

Voltage 
bouncing 808 Kick Drum lets you forward thinking about what will happen next after the party, an afterparty or maybe even an after hour. If you get deep down into the trip of the voltage from the night nothing lets you think about monday... 

Pluronic 
straight forward with sounds not from this planet, distorted percussions and sizzling hi hats you might get on acid? Yes you hear it is climbing up your neck and exploding in your brain, everything is colorful, everything is moving and you are in the middle of this lovely circus. Pluronic finished the EP with a sparkling showdown to make your DJ Set unforgettable.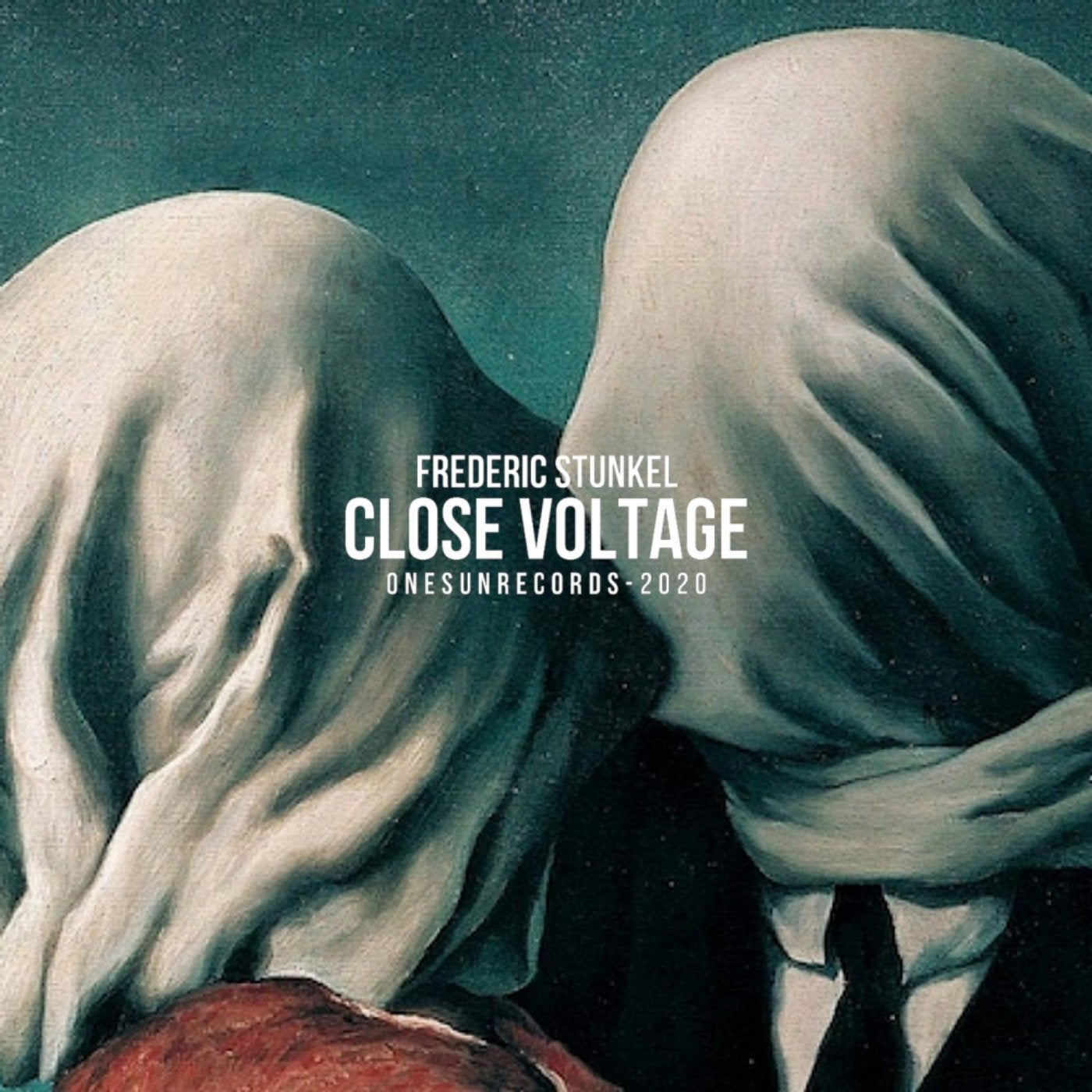 Release
Close Voltage