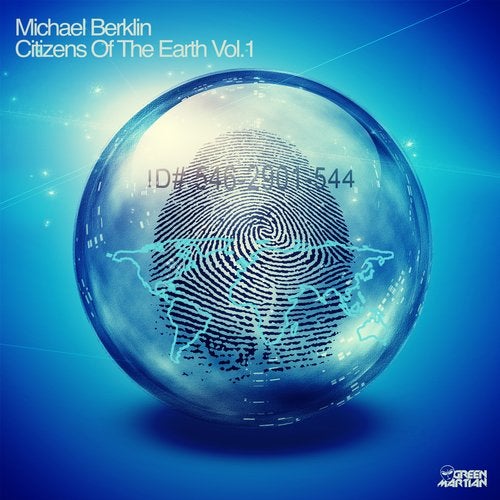 Hailing out of Cyprus, Michael Berklin aka Michalis Fotiou debuts on Green Martian with the impressive Citizens Of The Earth Vol.1. Michalis found music from a young age and began to teach himself synthesizer where he would discover the magic of creativity. An explorer of all kinds of musical styles he soon settled into electronica having met film composer and sound designer Mario Christophorou who gave him lots of encouragement and guidance. He also takes to the turntables and has entered into many DJ competitions with good results and reviews. Delighted to have this guy on board and we hope to see more in the future.

Citizens Of The Earth Vol.1 intros with a solid, tight groove made up of nice chunky kicks and cool percussions that set the rhythm alight. Smooth, melodic pads begin their rise as ethnic styled voices ring through. A probing deep bass binds the sounds together beautifully unleashing a truly sublime progressive groove. The break provides a contemplative respite as wistful sounds play out before we get thrust back into the main track for the duration. A stunning slice of prog that will definitely hold its place in any set.

Story Of The Descendants sets off with a cool rippling synth and sweeping pad before a phat, chunky kick takes over alongside a deep throbbing bassline. Soft hats accompany a subtle drum arrangement as the focus turns to the melodic side where fleeting arps and enigmatic vocals shine through. The break is filled with these soft, hypnotic sounds and hair raising vocals. That dark sub heavy bass comes through once more and we are led back, deep into progressive territory. Top notch stuff and a must have track.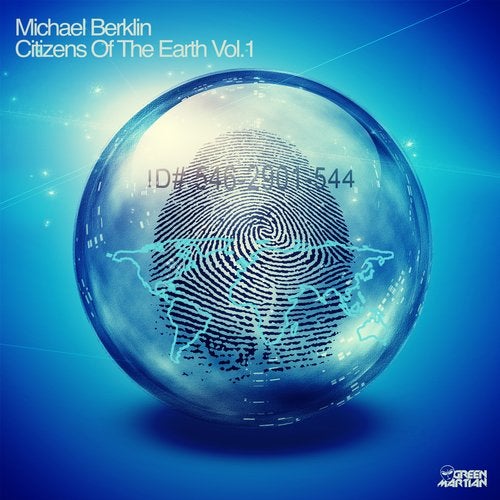 Release
Citizens Of The Earth, Vol.1