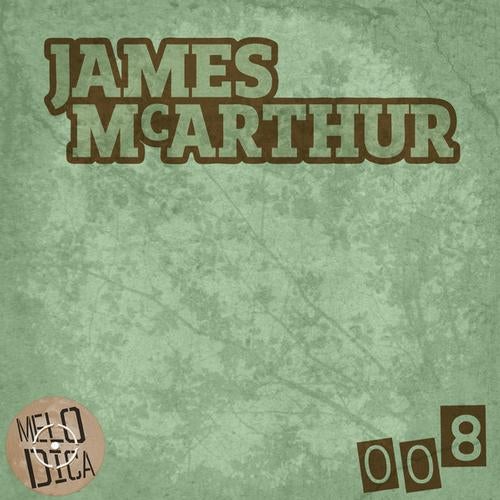 Melodica Recordings is proud to introduce 'Citizen Cained,' the labels' debut single from Welsh born folk singer / songwriter James McArthur.

Following his independently released albums 'Plan your own escape' (2005) and 'Cover up' (2008), McArthur delivers a startlingly accomplished brace of songs in his unique style of hazy folk. Lovingly honing his sound on the incubative London circuit, the Welshman echoes the likes Nick Drake and Iron and Wine from a perspective that's all his own, one that's at once grounded and fleeting, yet always profound.

McArthur spent his formative days as a session drummer and guitarist for the likes of Paul Wellar and **** whilst writing his own material with his band The Head Gardeners. Nature is a theme pursued throughout much of his work, and this single is no exception.

The tongue-in-cheek title track 'Citizen Cained' is a dreamy polyrhythmic adventure narrating the protagonists' quest to make sense of his earthy surroundings.

The B-Side 'Roll Another' is an ode to the fencing off of the natural world, told through McArthurs mellifluous tongue and the hazy rolling harmonies of his plucked guitar.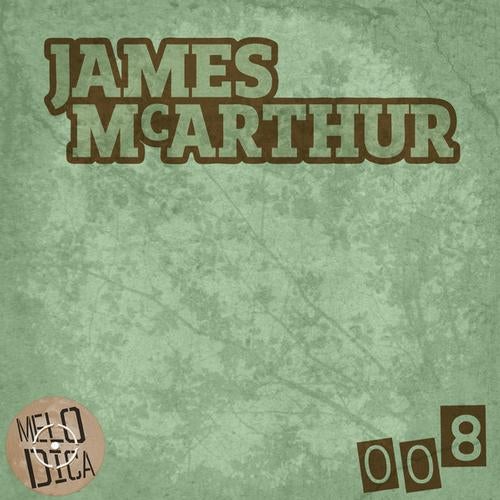 Release
Citizen Cained & Roll Another