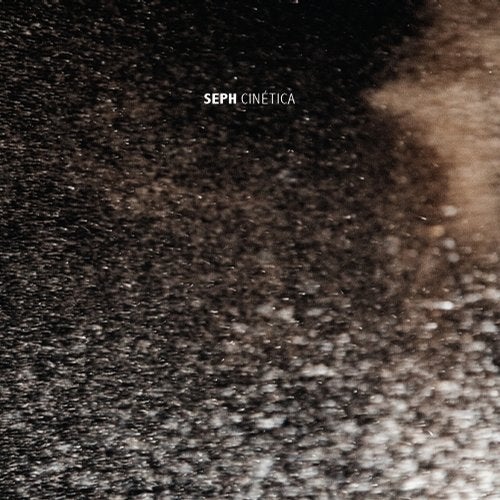 The Aula Magna Records team is proud to present Cinética, Seph's new album and the label's first CD release. This is a project that takes his characteristic IDM-driven techno sound to the next step: just as it explicitly reveals Seph's intimate relationship with a fresh noise-textured sound palette it also makes evident that the artist's rhythmic engagement has pushed him to more complex beat programming than on his previous music. Seph shares some thoughts about the record:

"This is an album that represents my view on the sound that is constantly evolving within the Aula Magna crew of friends and artists. The other founders of the label are present on the record: Qik, Mekas and Pablo Denegri each co-produced a track and they are a crucial part of the project. The artwork photographs were done by Rodrigo Bermudez and were later put into design context by Santiago Merino.

Now that it's nearly out and I have good perspective on the whole production process, I can see a few things about it. Noise and glitch sounds took an important role in the album. It's built upon recordings I did of urban soundscapes and household machines. These noises and the sounds I created from various synths were manipulated and modulated with no real direction, and it was the unexpected result from live experimentation that finally won it's way onto a sequenced piece. A lot of the times there was no turning back as the material was recorded and in no way repeatable or reconstructable due to it's aleatoric nature. Percussion-wise, nearly all tracks have break-beat rhythmic cores instead of a typical kick-drum 4/4 format. This, again, wasn't intentional, they are the outcome of sequencing experiments. I've also realized that it was crafted unconsciously by ideas on movement, the static and the non-static, and how these states relate and transform on a sonorous canvas.

And if my previous album Alquimia was an organic, mysterious and melodic record, this one is more focused on rhythm, noise machinery? - and these invisible concepts on movement, even though there was no mandate, no limits around it. That is why I finally ended up naming it Cinética (Kinetics), which is the study of motion, energy and speed."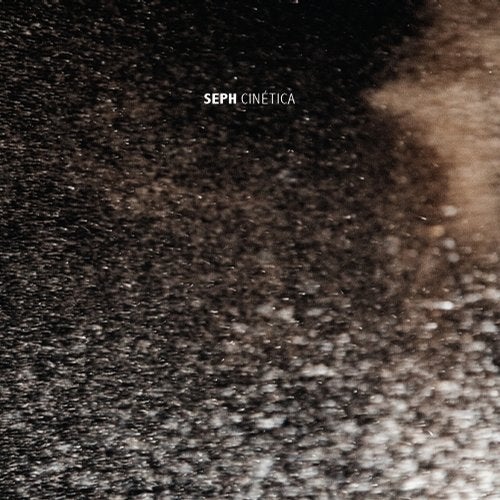 Release
Cinetica