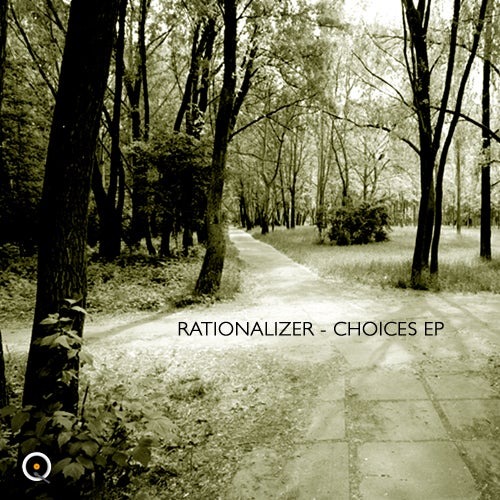 Rationalizer (aka Jan-Erik Müller) is a tech, progressive and deep house producer hailing from Finland. He started producing idm in the late 90s with hardware synths and samplers, first with trance but slowly drifting towards the deeper and more minimal sounds of house.

JQM Recordings is proud to release Rationalizer's Choices Ep. The style portrayed in his original mixes (Answers and Choices) live in-between Deep House and Tech-House. They are well crafted compositions made of clean beats and ethereal synth melodies that blending perfectly with his design of the human voice as an instrument.

In the remix of Choices Galuszka offers a Minimal Techno rendition with street edge. This remix has Galuszka's method of big wave bass with "gangster" vocal cuts and snare, to make you feel it...Yea.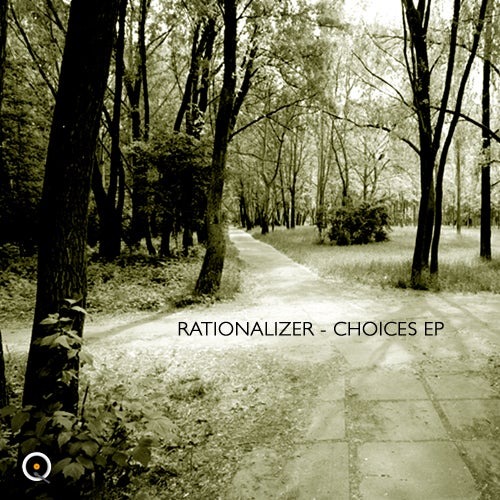 Release
Choices