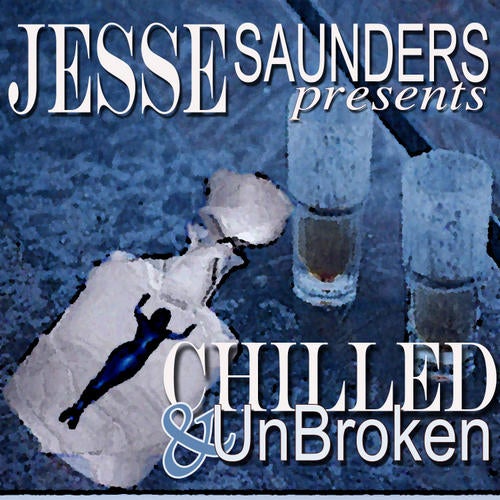 Release Date

2010-05-25

Catalog

BR1011
Jesse Saunders presents "CHILLED & UnBroken (BR-1011)

Jesse Saunders is back again, this time to take you on a musical journey into the laid back vibe of Electronic Music! Known as the "Originator" of House Music, Jesse Saunders wrote, produced, performed and mixed the world's very 1st house record "ON and ON" on label Jes Say Records out of Chicago in 1984.
Chilled & UnBroken is a sweet, sexy, up & down-tempo compilation of sophisticated chill and lounge. This album takes you on a smooth, surreal journey. Its soft and sensual with just enough edginess to arouse the senses, like the fine line between pain and pleasure.

Starting with Camel 100s and Deep in My Soul, instrumentals by Andrea Clemente, ease us into the project. Hit n Run by Didier Vanelli and Something About Your Love by DJ Aphreme continue with hypnotic heart beats commanding some toe-tapping, yet not requiring too much effort to groove to the rhythms.

Haunting and corporal, Erippios Nostalgia and Under the Rain conjure fantasy images contributing to the climax of the album. Somehow a subway train coming to a halt is a quiet prelude to the funky and subtly erotic tones in AudioOasis by Jesse Saunders.

The final chapter, A Fro by Luciano, picks the tempo up like an anticipated moment. And Lovely Fool (Chill Mix) by Mia Calderon, brings us back to 60s cool jazz with haunting Latin vocals. The driving beat behind this version of Lovely Fool (House Remix Edit) takes us home to Self Portrait by Valtierra. Self Portraits hypnotic melody is light, smooth and edgy.

You wont want to miss a moment of the nearly mystical experience evoked by Chilled & Unbroken. Its definitely stirred and NOT shaken, Chilled & Unbroken. Ill take mine straight up and looped! Going for ADDS and REVIEWS IMMEDIATELY. Your feedback requested promptly.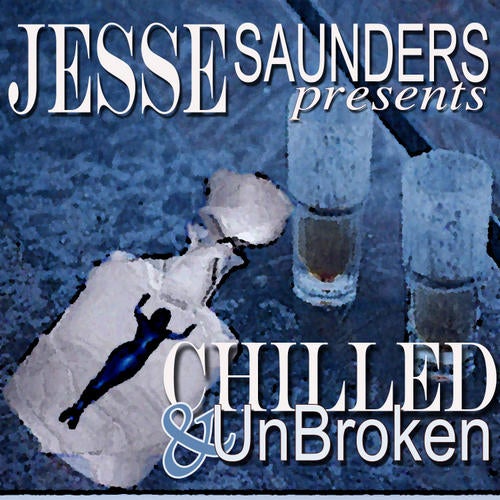 Release
Chilled & Unbroken