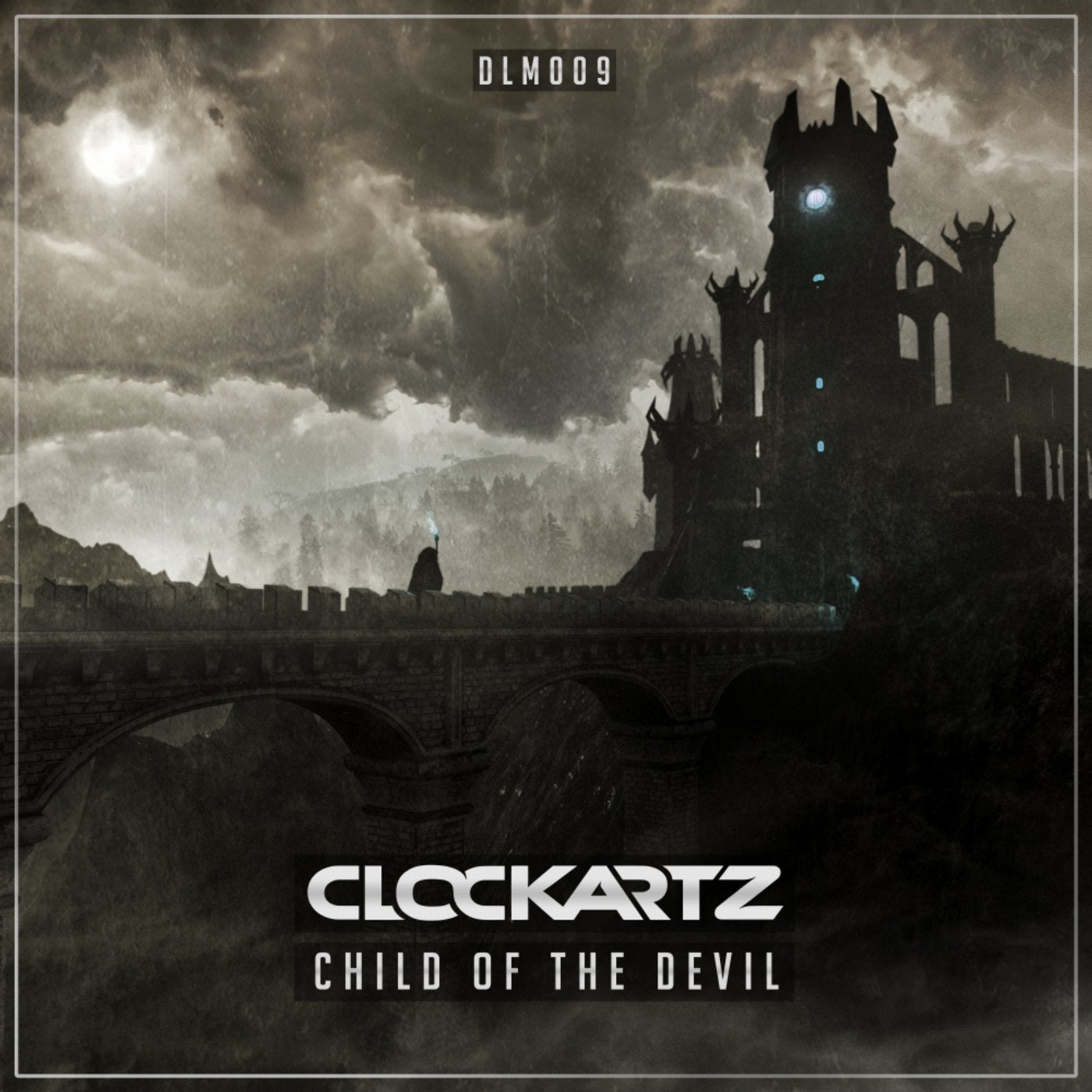 Sheltering in the dark, hiding for my sins, cursing mankind when my mayhem begins.
As I kneel to the shadows, the fire of hell burns trough my veins. A servant to torture I will ever remain.
Reigning the world in their darkest hour, the night colours black as the beast within slowly rises.
I am the bringer of death
I am the child of the devil

It's not often that Clockartz strikes with a dark themed track like their next release: Child of the Devil. The lyrics leave you shivers down your spine while the heavy bassdrums will take you away to your darkest moment.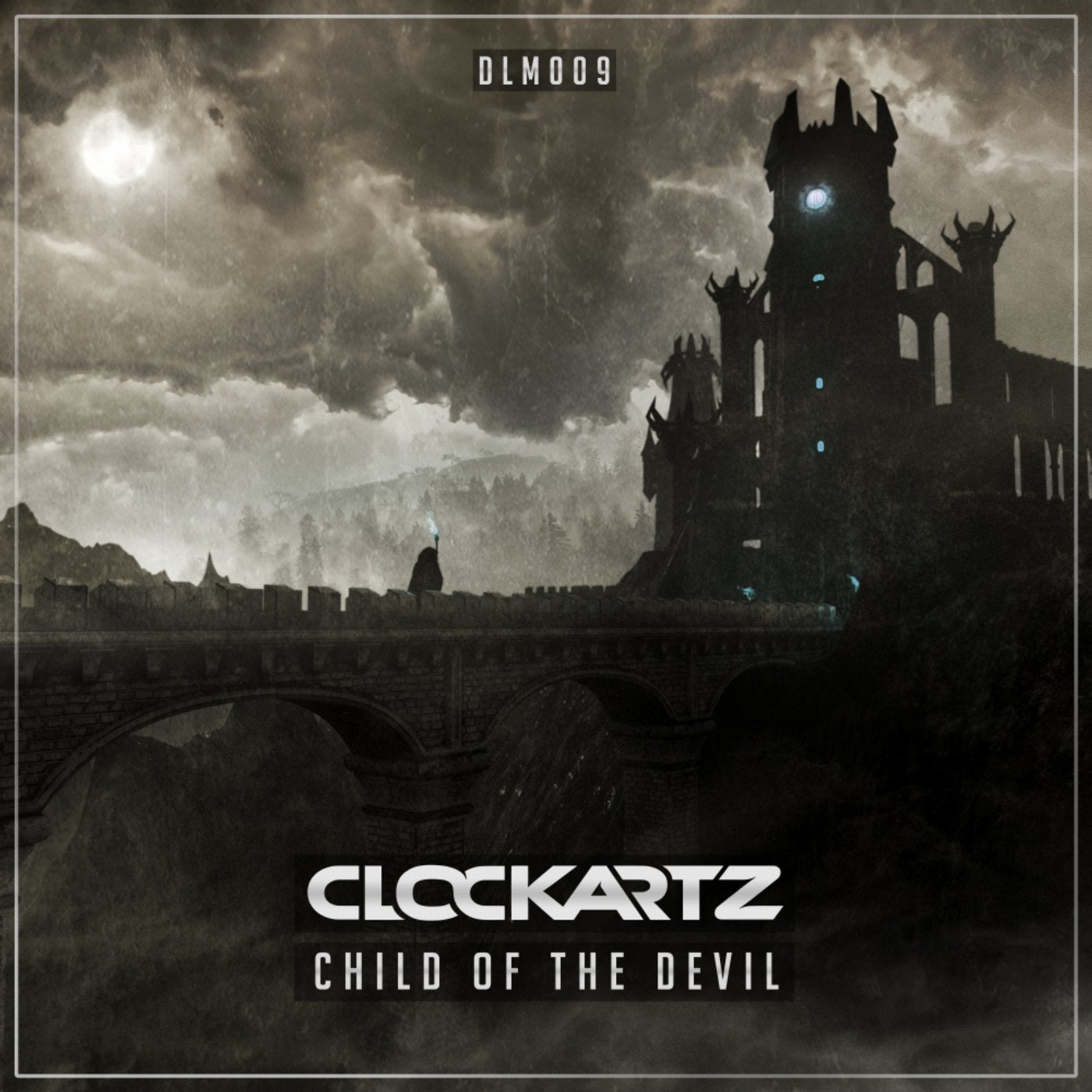 Release
Child of The Devil (DJ Mix)