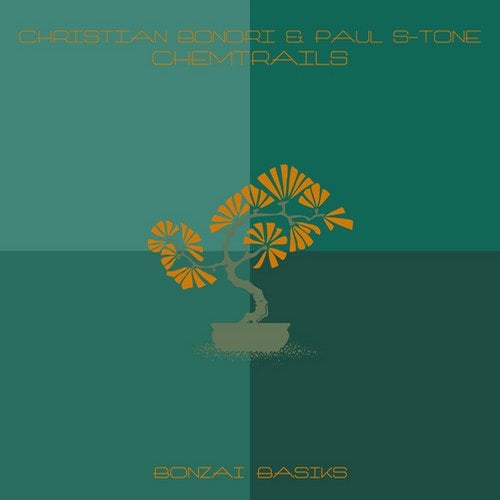 Debut appearance on Bonzai Basiks for DJ and producer team Christian Bonori & Paul S-Tone with the fantastic 'Chemtrails' which comes backed up with two stunning remixes. These guys are certainly no strangers to the scene as they boast an absolute mountain of quality releases across many labels. They are best known for their injection of tech, techno and deep house vibes which always gets them noticed from DJ sets to download charts. The guys have a great connection which works very well and now we will see that partnership riding higher with the mighty Bonzai at the helm.

First up we have the stunning Original Mix of 'Chemtrails'. Straight away we are thrust into this full on groove as the bass pulsates a grungy rhythm. Nice and chunky kicks are the perfect match for a round of cool and crisp hats that stand out beautifully. The rhythm really does grab you and you get locked into a state of hypnosis as that bass takes control. On the break the track breaks down completely as a round of heavy effects are used alongside a cool vocal sample before that big kick slams us right back into it. Powerful stuff from the guys and sure to be a big feature in many sets.

Chilean DJ and producer Diego Herrera is our first remix artist and he churns out a top notch performance yet again. Diego's last outing on Basiks saw his 'Middle Earth EP' gain support from many quarters. Here he sets his sights firmly on a driving techno groove that will light up any floor. The track shoots straight for the jugular right from the off as superbly tweaked kicks are joined by sharp hats and a sublime bass that drives the track on brilliantly. The groove powers through relentlessly with a short respite on the break as percussions take over alongside some very cool vocal samples before slamming back into the main track where this awesome ride continues. Not to be missed!

The very popular Onifrio Conte is up next with his remix. Onofrio is a consistent headliner with Sound R Us Recordings where he churns out his amazing brand of techno flavours. The track intros with smooth kicks and a cool rhythmic hat combo as percussions begin to build. A cool groove ensues and soon a deep bass that just oozes techno starts to dominate the sound. A fully charged and merciless techno workout is the result and will no doubt have those floors bouncing in no time!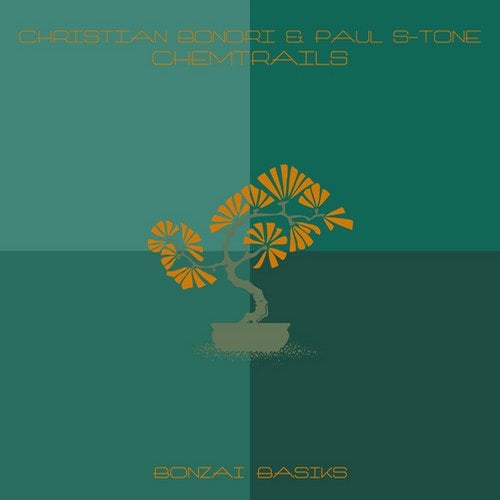 Release
Chemtrails