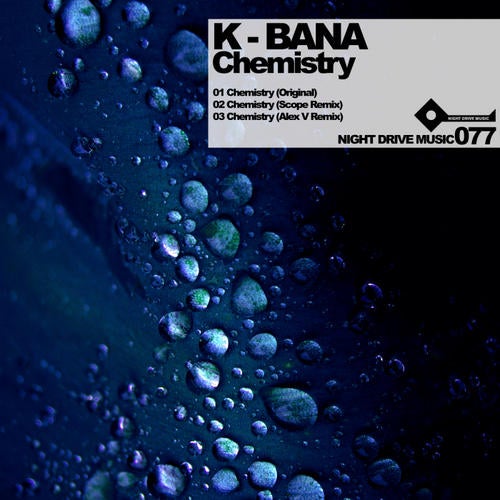 Deep in 90's in the South of England in a small city on the coast called Chichester, K-Bana was raised to the sounds of Deep Underground House from legends such as Marshall Jefferson and Kevin Saunderson, who used to frequent the only night club in a 40 mile radius. This upbringing bought out a sound that resembled nothing but true house music. Using classic Analogue and Digital methods of production to create this Old School infused sound, he has over 50 releases on labels such as Guess, Deepology, Ready Mixed And Brown Eyed Boyz.
Chemistry is just one of those tracks that started off in the studio with an idea to create something deep yet organic, with life and digital combined. With the chord pads being aimed at being very 90s and the main life of the track. Along with this the classic Analogue Bass which moves with the chords to create a groove. The sounds of life in the breakdown just cement the emotion and glue the digital elements together..
Huge remixes are coming from SCOPE and ALEX V.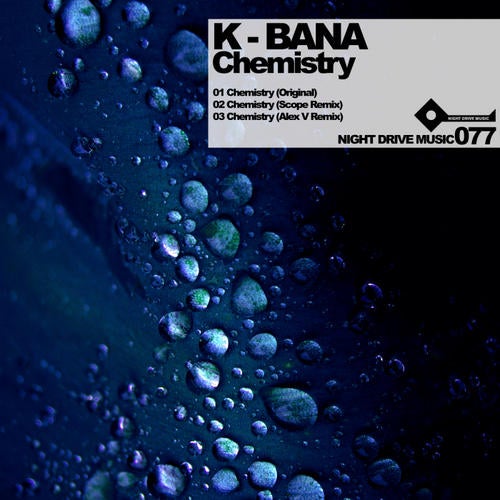 Release
Chemistry EP