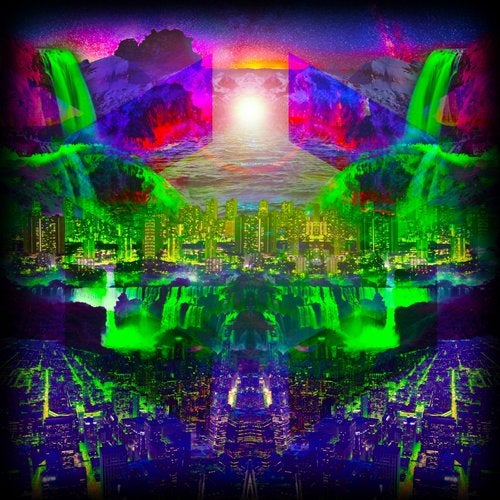 Mobi-Force is Psy-Trance Duo which made Japan the base. As for "Chemical Spill EP" used as a debut single, four moderate Full-On Psychedelic Trance tune is recorded.

Title music "CHemical Spill" which certainly locks dancefloor is an offensive sound to which the fan of former years is also convinced, and the musical piece to which remix by Tri-Force also poured the sound of the present progressive form into moderate Psy-Trance in plenty.
"Solid" with a characteristic sequence which carries out buildup to the baseline minimal otherwise gradually, and "ESCAPE" which carries out buildup by a synthesizer by which power preeminent also for an outdoor party is demonstrated, and which carries out a trip are recorded, and all the music serves as peak time full correspondence.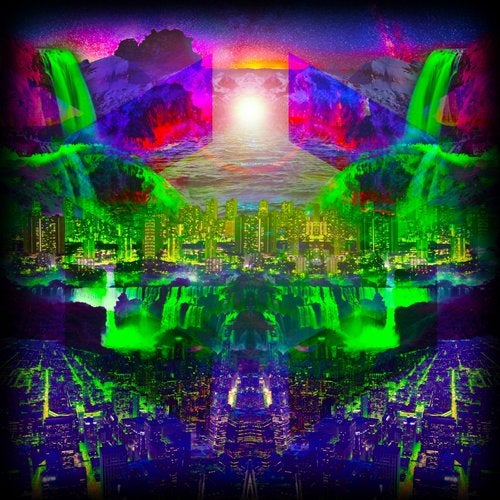 Release
Chemical Spill EP