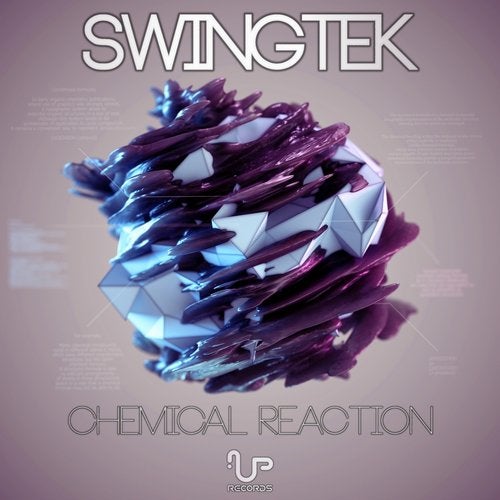 UP Records presents, Chemical Reaction; the new EP release of the progressive psytrance act, SwingTek. SwingTek is the project of Joshua Balsdon & Angus Smith based in Cairns of tropical Far North Queensland, Australia. Chemical Reaction is the 2nd installment of SwingTek with excellent results in their debut release Hybrid Vibration with Ovnimoon Records, Chile. This release is an outstanding example of the signature sound developed over the past 3 years driven by the talent behind the brain of SwingTek, with the combination of skills and experience displayed in all productive and musical technique. Each track is unique and defined with ground breaking basslines, soundscapes and overall presence. Be prepared for much more from SwingTek!!.
Mastered by: Raz Kfir [AKA Upgrade].
Cover Design / Artwork by: Noel Wetere [Sydney, Australia].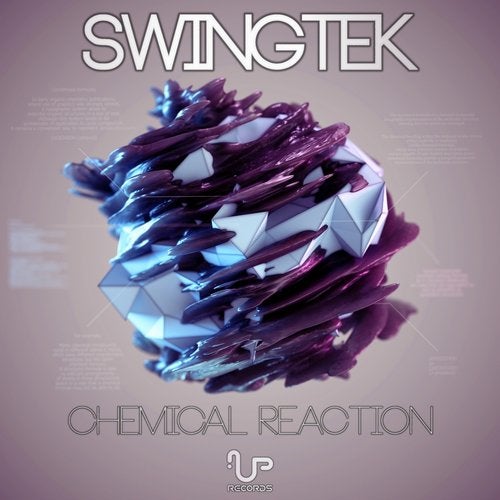 Release
Chemical Reaction