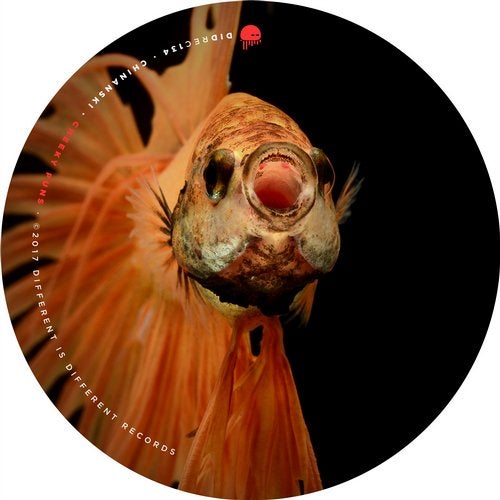 Release Date

2017-10-23

Catalog

DIDREC134
Gritty techno redefined by Chinanski on 'Cheeky Puns'

The three tracker is the first of two EPs, lined up for a sequential release in Different Is Different Records.

LONDON. - Relentless, unfathomable, industrial, pounding, infectious. Some adjectives that could define 'Cheeky Puns', the latest techno output by Chinanski.

'Cheeky Puns' kicks off with a dirty groove. A fast-paced filtered percussion loop that develops into a monster jack-machine. A track reminiscent of the 90's techno sound.

A heavy low end is the foundation formulated for 'Conniving Bastard'. Dirty drums topped with crispy clap action. Syncopated synth stabs distress the ambience when their atonal sound changes it's sequence. Warehouse techno at it's best.

'I'll Be There Now In A Minute' is the epilogue of this EP. There are two versions of this track. This original mix features a monster bass-line, the conveyor for a dense, wall-of-sound noise scape.

A dub version of 'I'll Be There Now In A Minute' is to be found in the second part of this sequential release by Chinanski. Available here in two weeks.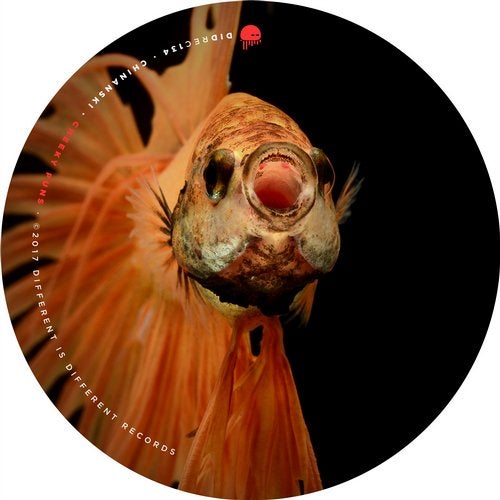 Release
Cheeky Puns
Release Date

2017-10-23

Catalog

DIDREC134