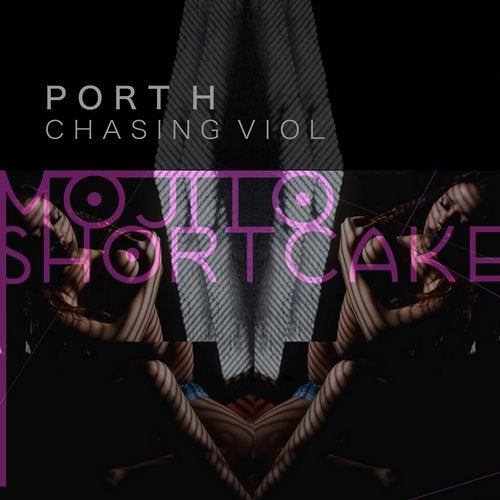 Chasing Viol goes a thoughtful way on the Spicatto Violin that renders this track with character and flavour.

Strong bassline, tropical drums and the vocal work, of a talented young man from the mystic Kingdom of Morocco, complete the mix with harmony.

A release itself as the build up unleashes violin motions with expression.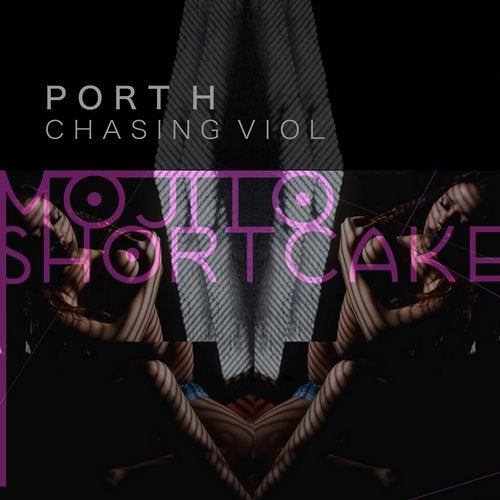 Release
Chasing Viol