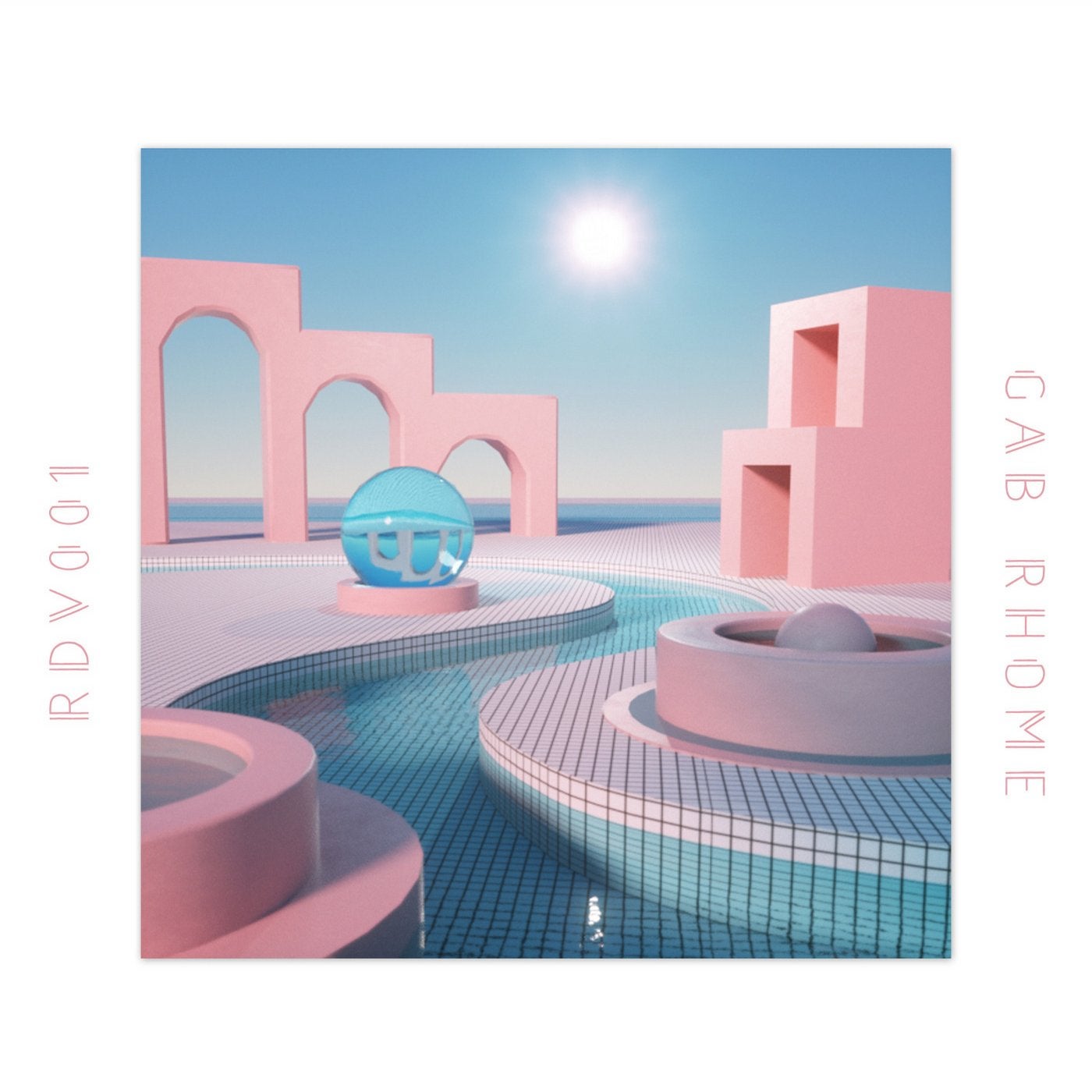 Harnessing absolute creative control is a rarity in the modern arts scene. While there has never been more accessibility to platforms for expressing creative endeavours, it's almost impossible to maintain full artistic freedom in the current system.

Gab Rhome launches his own label in an effort to simplify the process of releasing music, thus returning creative flexibility and freedom to the productions themselves. Rendez-vous is a personal pursuit, coming at a stage of reimagination for Rhome. Launching in collaboration with his debut live set, RDV will simply be a place for Gab's art in its purest form.

The Changing Lanes EP leads the charge, with two tracks rooted in Gab Rhome's journey in dance music thus far. Harnessing a career's worth of world influences, RDV 001 is the start of a new story.

"Each song represents a bit of a new direction for me, but they both take two very different avenues, which can be linked to my inner conflicts. A part of me wants to do something much more more energetic, peak time entrancement; the other wants to go in a more listening, sensually-driven lyrical alley."

In the Rain There's No Lane sets the tone with charging synth work. A driven tempo, energetic percussion work, and hazy vocals displays Gab's reliance on movement, both as a producer and DJ.

"The inspiration behind In The Rain There's No Lane is quite diverse - grunge music for the heavy use of distortion, with a bit of African Music for the percussive textures. For the first time, I felt the track needed a 'rushed' pace. It's also much more synthetic than my usual work. I think that the arrangement also builds the track to a very intense pinnacle, and creates special moments on a dancefloor."

After All That pays tribute to the classic Gab Rhome groove - a housey beat overlays soothing vocals, reigning in the ropes for the b-side. A charming melody brings light to a tune driven by a sad and reflective message, with Gab himself providing the vocal chops.

"The pace of the vocal in After All That is inspired by RnB, soul music and general warmth. In fact, it's a bit of a contradiction to In The Rain There's No Lane." It's a tune for the calmer moments, with a groove that allows thoughts to flow freely. "The goal was to go for the cream on top of an espresso: packed with flavor, comforting, and a goosebump-based cure for a sleepy soul."

HARDWARE Notes

I've used and abused my Prophet 6 on In The Rain. It's an incredibly important part of my studio, a synth that has the most character in its raw form; I wanted something direct and punchy and raw." Of course, no Gab Rhome production would be complete without a set of obscure and personal samples. "There's also a lot of ice cracking and me hitting the table, my dishwasher in the middle of the night, and other home-machineries like the igniter of a barbecue."

The gear used in After All That is a bit more tamed - organic percussions mixed with my Vermona Perfourmer because of its creaminess.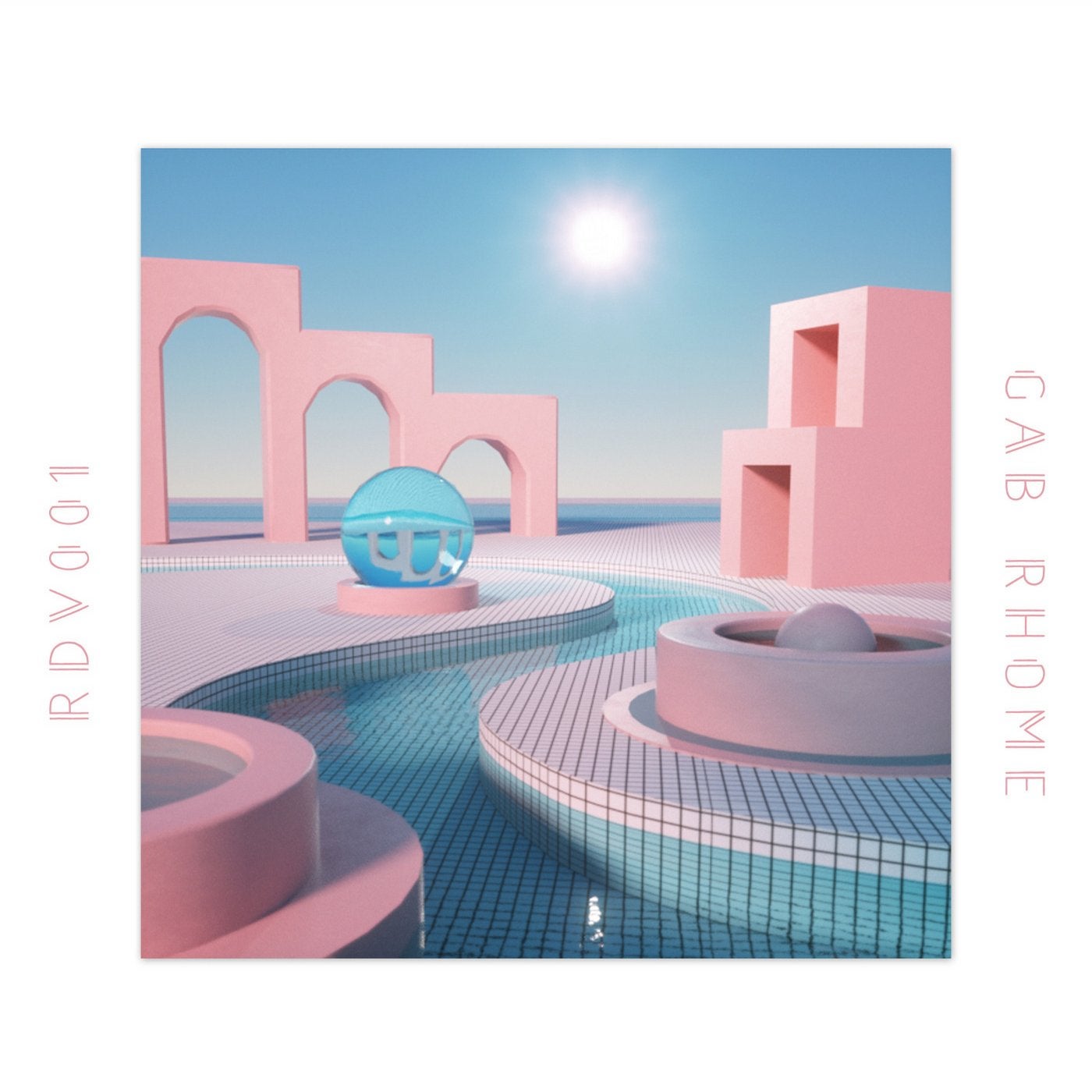 Release
Changing Lanes