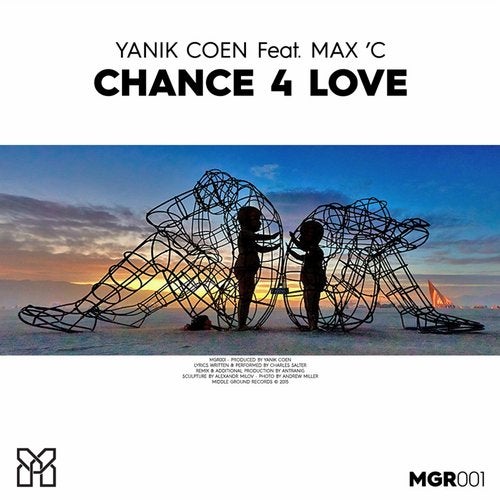 Middle Ground Records is here to give House music enthusiasts precisely what they have been yearning for. Our goal is to offer quality, accessible music through a wide variety of House music styles and to bridge the gap between commercial EDM & underground.

The label's first release, 'Chance 4 Love', is a refreshing reinterpretation of House music with much needed soul. Max'C shines through the record with his signature vocals. When Yanik first sent Max'C the instrumental, his reaction was simply: 'Woah', adding that the track was one of the best he had ever heard. In only 24 hours, the song was written & recorded.

The second mix 'Dub4Luv' is provided by non other than Antranig. His version of the track is an absolute late night bomb. Melodic, tribal & emotionally sexy, it has NYC written all over it.

The timing is right. We are excited for the world to hear the unique sound of Middle Ground.

Stay tuned for the remixes package coming next...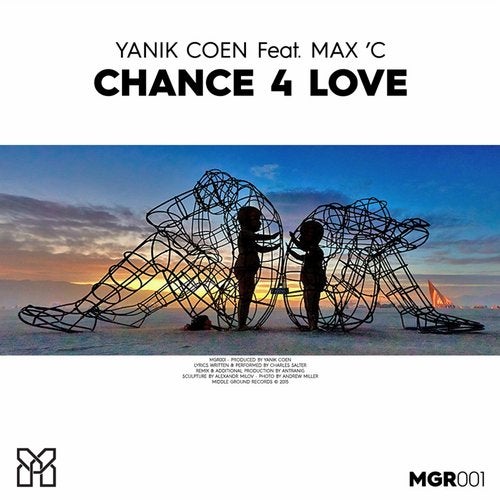 Release
Chance 4 Love