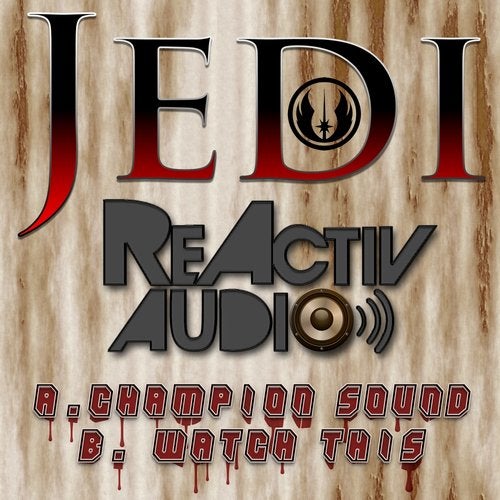 Champion Sound \ Watch This

Official Release Date : 27 May 2015
Label : ReActiv Audio
Artist : Jedi
Genre : Drum & Bass - Jungle
Catalogue : RAA004DD
Format : Digital Download (MP3)
No. Of Tracks : 2

Champion Sound - With a Dj friendly intro which brings the listener to a sample from Method Man 'Champion Sound'. A jump Up Jungle track that includes a gritty high sound and low sub bassline. Jedi brings together a club hit for true jump up ravers.

Watch This - Is a much deeper jungle track that features soft dj friendly intro. The low bass in this track is a feature with a question/answer harmony. There is a sample 'watch this' that signals a change in the track keeping listeners very much on their toes.

These two tracks are much aimed at the club djs and jump up drum 'n' bass listeners. Jedi appears on ReActiv Audio courtesy of DubStomp2Bass Records.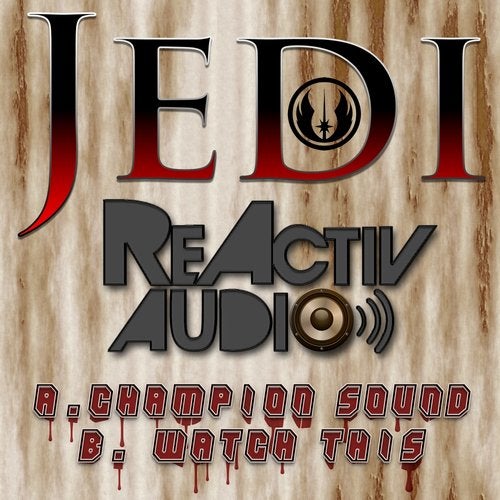 Release
Champion Sound \ Watch This