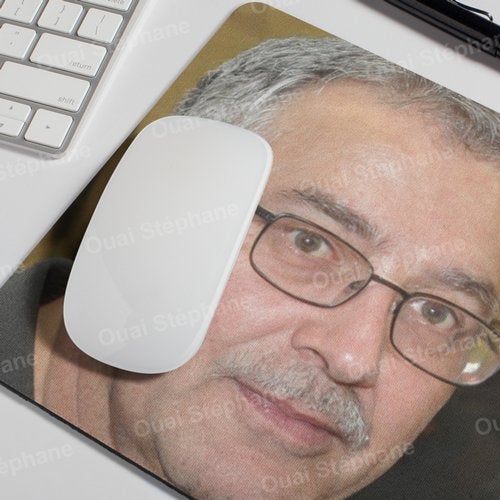 Just two months after the release of the acclaimed club banger « Drastic », the French mad scientist Ouai Stéphane drops his fourth EP « Ché Pas » (Dunno), an intense brain-melter proving his unique production talents once again. Further exploring his taste for futuristic jungle along pop lines, experimenting with bits of his vocals, heavy drum breaks and rough acid synthesizers. In his words : « Dunno what I'm doing with my voice, dunno why I'm doing this.do you know what you're doing? »

Followed by the emotional « I Have Feelings También », a blissful melodic jam conceived as a breather in the middle of his live performance. Some people might be enjoying the moment, some might be grabbing a pint, some might be bored. Whichever way, this song perfectly illustrates a floating moment in which tension is released... The calm before the storm.

Continuing the artwork series initiated by Marseille-based graphic artist Ben Hubbard, the cover is a fully internet-constructed image. Made almost completely without human interaction, the human face was algorithm-generated then processed in an online business merchandising mock-up. Nothing in this image ever really existed.

Rather than a vinyl release, if you want physical proof of this EP you can buy the mousepad accompanied by WAV files for download.

Releasing Ouai Stéphane from since his earliest work, this is Global Warming Record's 10th release, label founded by french producer and talent seeker Malcolm.

Out on June 29 on every platform. More at @ouaistephane / @globalwarmingrec.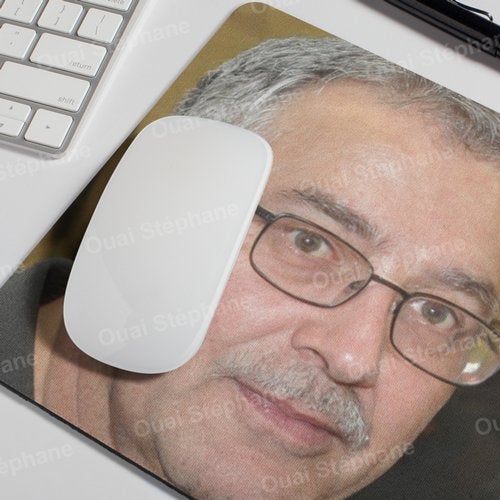 Release
Ché Pas