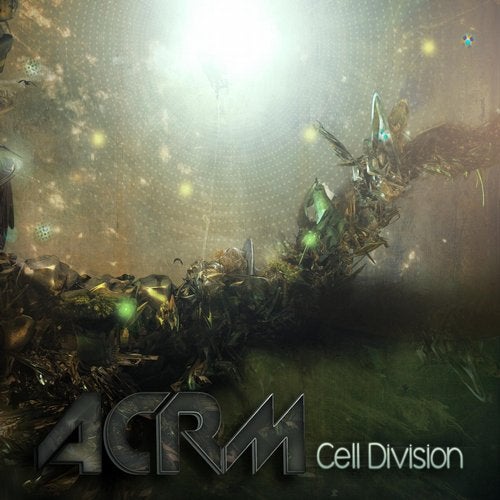 Release Date

2015-03-21

Label

Hidra Beats

Catalog

10088483
Hidra Beats is proud to present its first album release by the Swiss producer ACRM.



Cell division is the process by which a parent cell divides into two or more daughter cells. Cell division usually occurs as part of a larger cell cycle. It is also known as binary fission of cells, stars and other universe creations.



Cell Division is the embryo of our new age, the age of consciousness.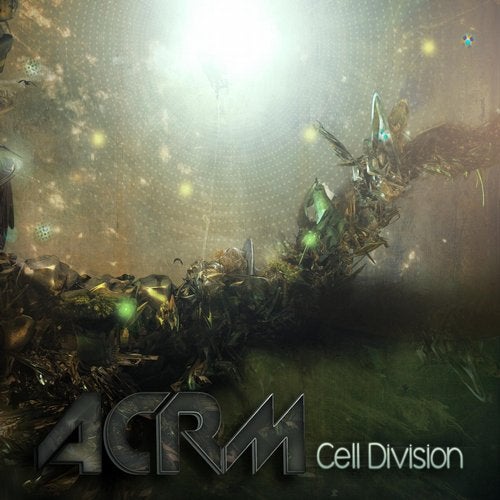 Release
Cell Division
Release Date

2015-03-21

Label

Hidra Beats

Catalog

10088483