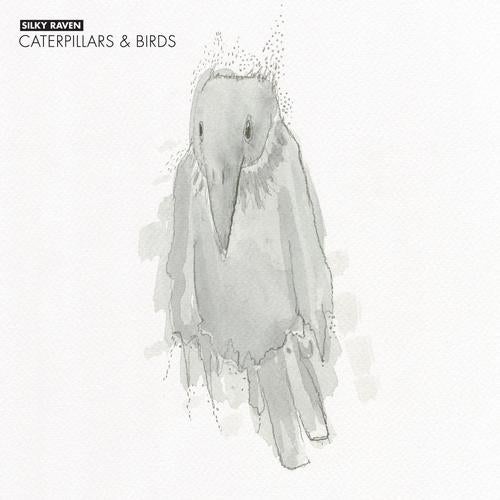 During the past decade, electronic music has constantly pushed and sometimes crushed the borders of its genre. Silky Raven, namely Jakob Seidensticker and Henrik Raabe, have dedicated their work to this process with projects like The Havana Boys, Seidensticker/Salour and Wareika. Now, after 20 years of joint forces for music, their new project "Silky Raven" can refer to a compository-improvisatory diversification of a remarkably varied oeuvre.
The musical outcome might at first seem gloomy, but as the raven shows us, entering the dark can bring the light. With each musical inward journey, we develop the ability to create more light, and therefore the Silky Raven encourages us to be prepared for the unexpected.
As its first release, Silky Raven delivers the mysterious and hypnotic "Caterpillars & Birds", which has already been featured on our winter compilation "Livingroom Techno 3".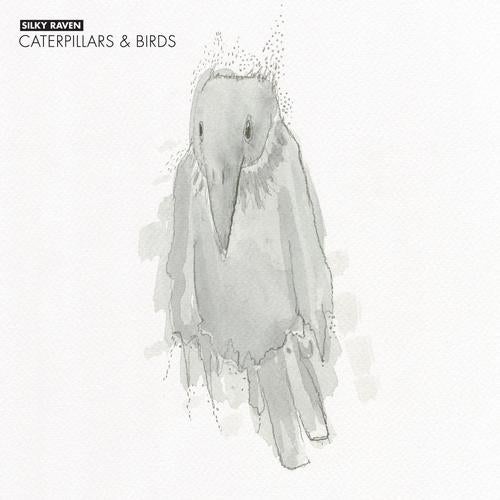 Release
Caterpillars & Birds